This Thursday catch the shocking but inspiring story of one Kenyan man who used to steal since he only 9. For about 20 years he engaged himself in life of crime but one time he said no to it.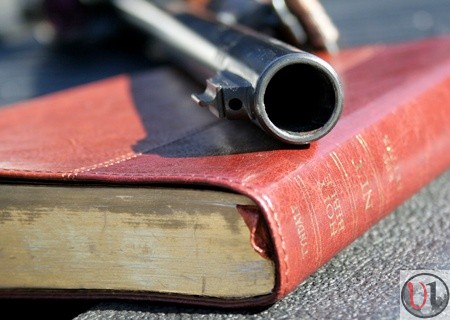 Why decide to change his ways ?
Catch his story on Faraja show on K24 with Jamila Mbugua from 8pm.