On Tuesday afternoon gospel singer Kambua Mathu paid tribute to her late father Mr. Manundu who blessed many hearts on his show called
Walk In Divine Health

on NTV every Sunday. Mr. Manundu passed on 8 months ago after succumbing to his illness and Kambua still feels his spirit inside her like it was just yesterday.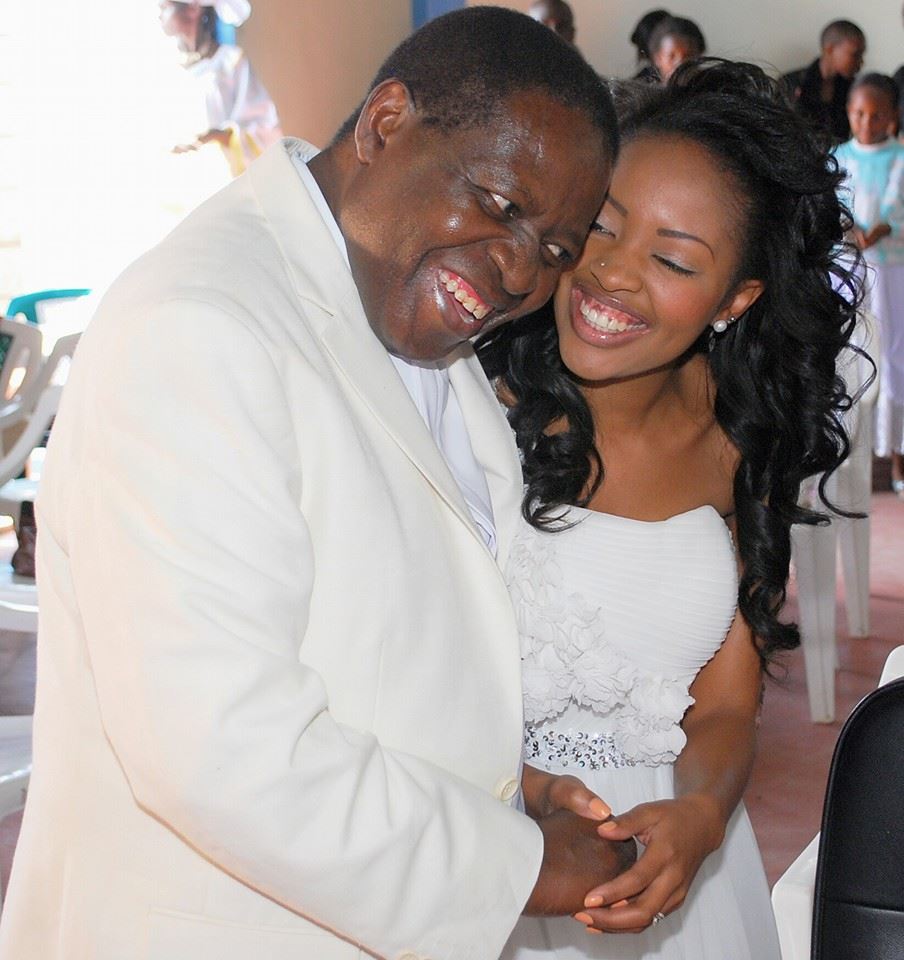 Kambua took to her face book page to pay a tribute to her dad by saying :
8months on, I miss him just as much if not more…my daddy…my Baba. Maybe one day thoughts of you will not bring tears."
Professor Manundu who was known for his famous quote "especially you Kenyans,Nyama Choma Country" is truly a man many will remember as he left a gap that only GOD knows who will fill it.
Romans 14:8 says For if we live, we live to the Lord, and if we die, we die to the Lord. So then, whether we live or whether we die, we are the Lord's.
Revelation 14:13 And I heard a voice from heaven saying, "Write this: Blessed are the dead who die in the Lord from now on." "Blessed indeed," says the Spirit, "that they may rest from their labors, for their deeds follow them!"
One of the most difficult things to deal with in life is the death of a loved one. Even though death is painful we us Christians have a blessed hope – that is the return of the Savior Jesus to catch up His Church and God the Father in Heaven.