For all those who love Nolly wood movies and great actors we are here to tell you that award winning actor from Ghana John Dumelo will be in the country.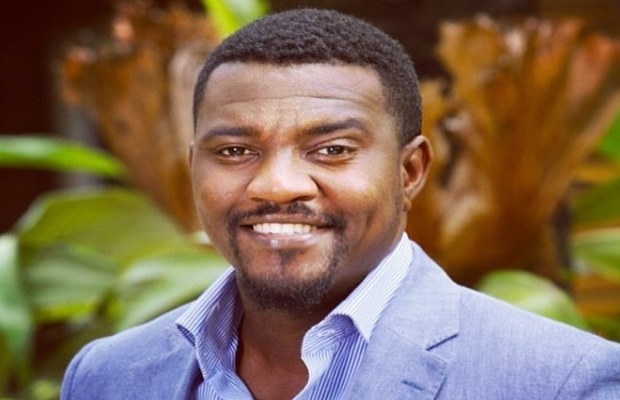 John Dumelo will be joining budding and established entrepreneurs at the Entrepreneurs Boot Camp 2015 that will be hosted by Forbes top 40 under 40 and CEO of Shades Systems Eric Kinoti.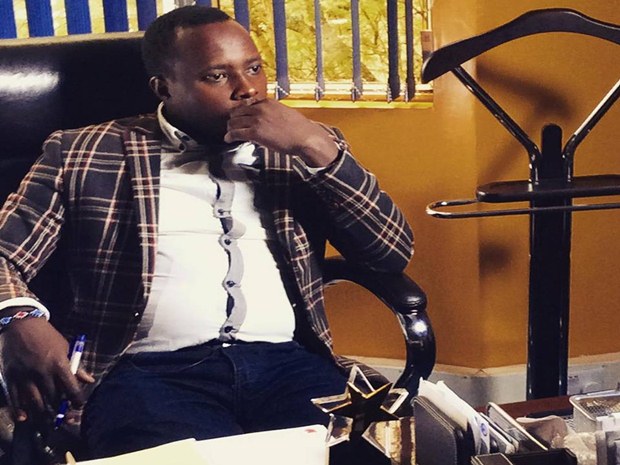 John Dumelo is a Ghanaian actor with over 150 films to his credit. He has won over 15 awards over the years including best Actor in the Afro Australian awards in Australia, best actor at the Ghana movie awards in 2014. He's won several awards in the UK and USA.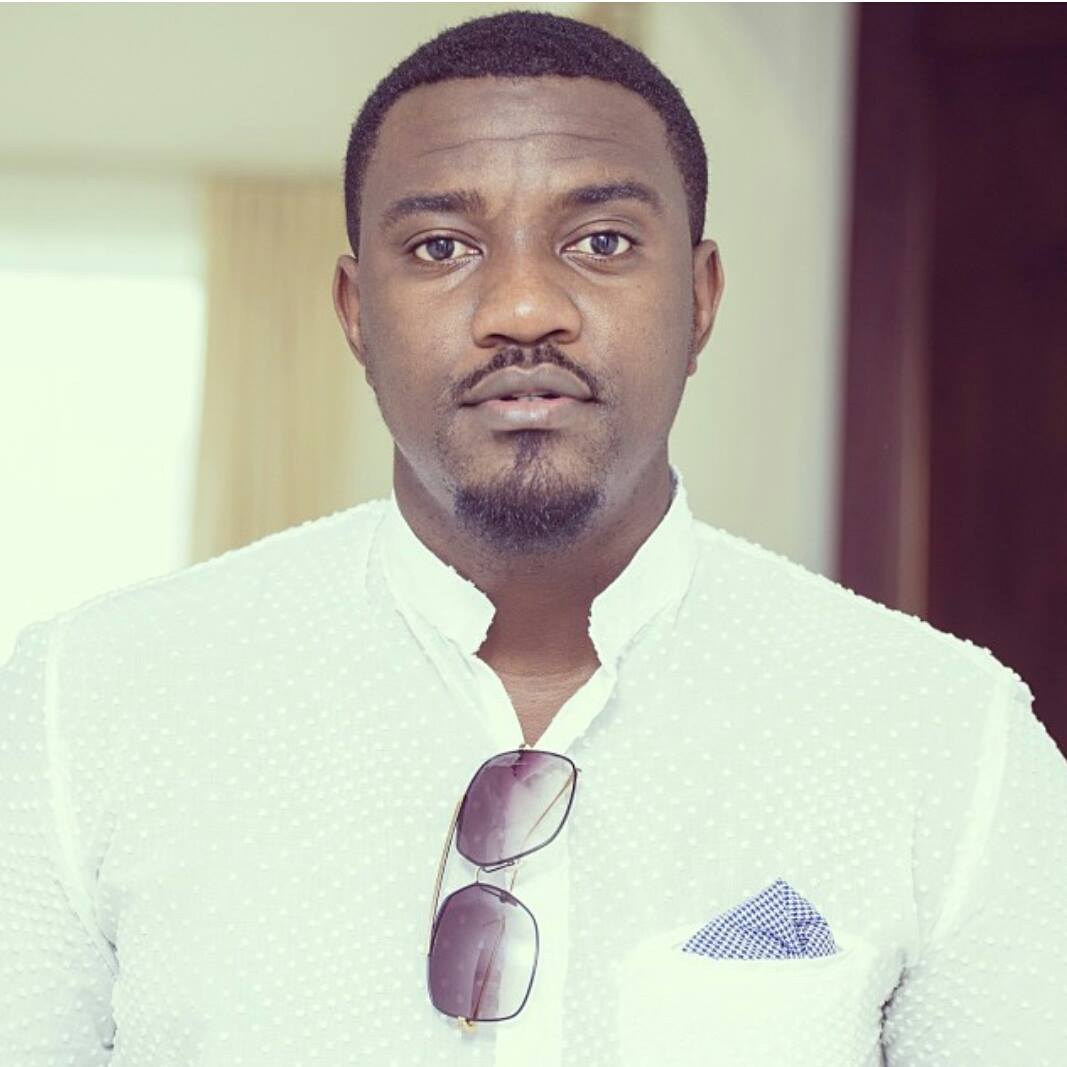 He was honored by the city of Philadelphia in 2013 for his outstanding contribution to the African continent. In March 2014, mr Dumelo was a guest speaker at the African Business Summit at Harvard University. He has spoken in several universities round the world on business and motivation.
John Dumelo will be at the 2015 Mara Accelerator Boot Camp at the Maasai Mara, designated as the Seventh Wonder of the World. The Maasai Mara has been specifically chosen as the venue for the event as it provides a scenic and conducive learning environment away from the normal hustle and bustle of the everyday life of an entrepreneur and at the same time showcasing the beauty and diversity of Kenya.
To book your spot Call

0720325200