Spotlight Media of Eric Omba is truly on its own lane when it comes to production. With a dedicated team of creatives and producers the production label has been the name behind great music hits that have continuously got airplay on tv around East and Central Africa.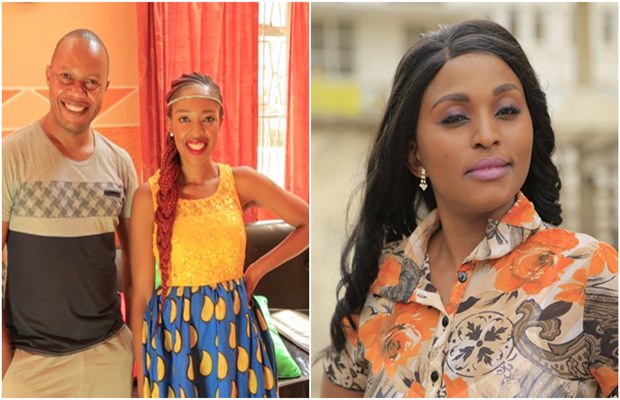 On this new month of October the production label is set to unveil its new projects that will be feature award winning gospel singer/tv host on Kubamba tv Kambua, talented artiste behind Matunda hit Rebecca Soki and another cool tune from the director himself Eric Omba.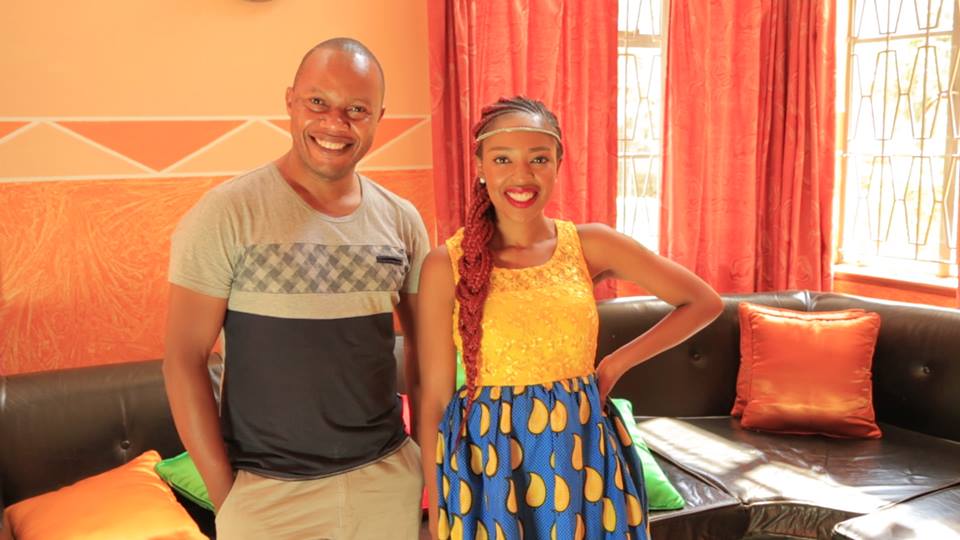 Watch out for these amazing projects from Spotlight Media
Here are the pictures.