When gifts open doors then you must know that you are at the right place. Eric Omba of spotlight media found a new door in his production stable after he got the opportunity to work with talented gospel artistes from Nigeria.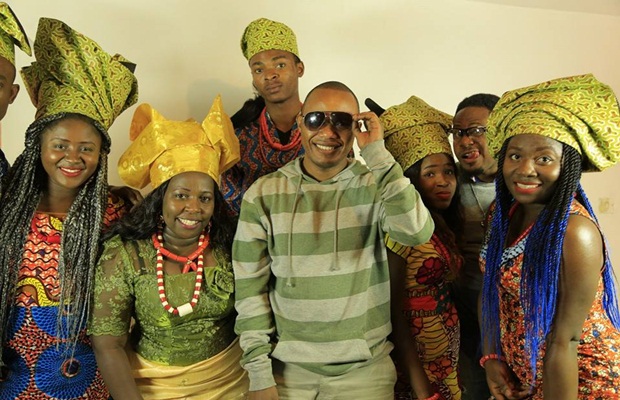 "It was a Blessing Working with these great Nigerians Gospel Artists . May God bless you guys the video will be out soon," Ceo of spotlight media, Eric Omba stated.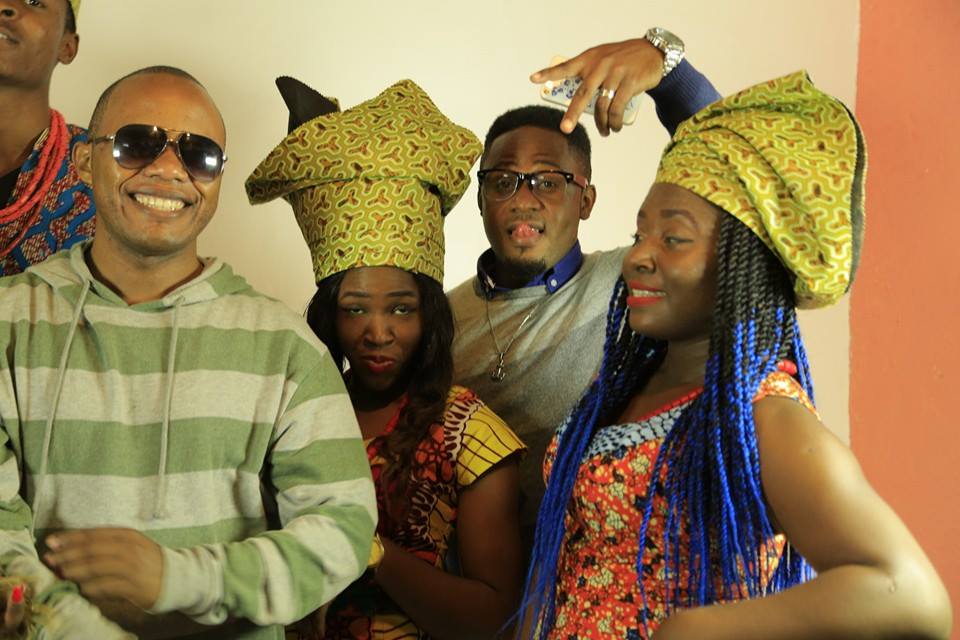 The producer who will be releasing some amazing projects for the likes of Kambua and Esther Wahome has found more favor in his line of duty as now he awaits for the final cuts of this new video called CHUKWU OKIKE.
The director has also been nominated for Mwafaka Awards as video producer of the year and you can vote for him :
SMS Mw 99 to 22611 .