Spotlight Media director Eric Omba will be launching his new single called "Uvumilivu" this week. The new single which features a young talented artiste called Terry Wambui is set to capture the hearts of it's listeners with the artistes aiming to give hope to those who are suffering.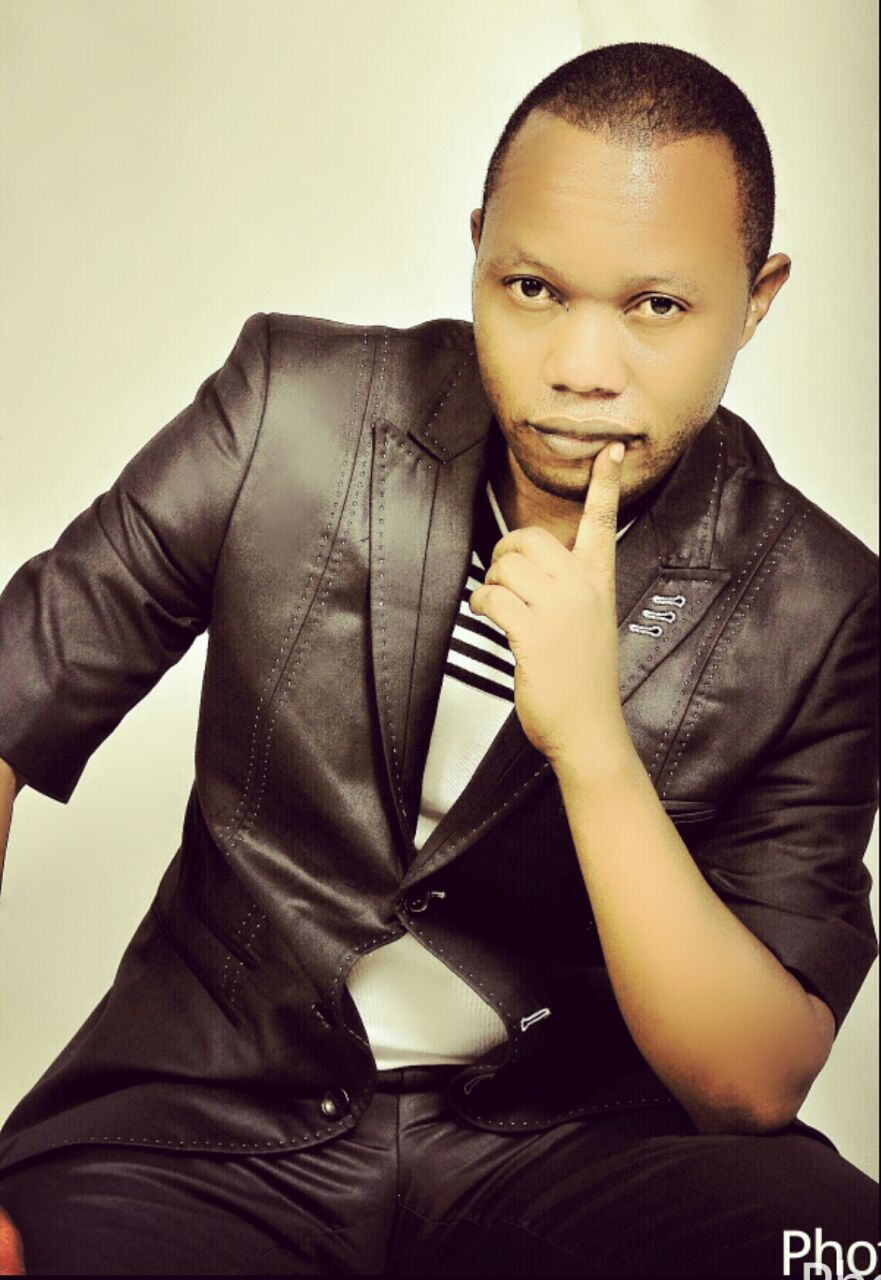 The song called Uvumilivu will be released this week and you need to watch out for it.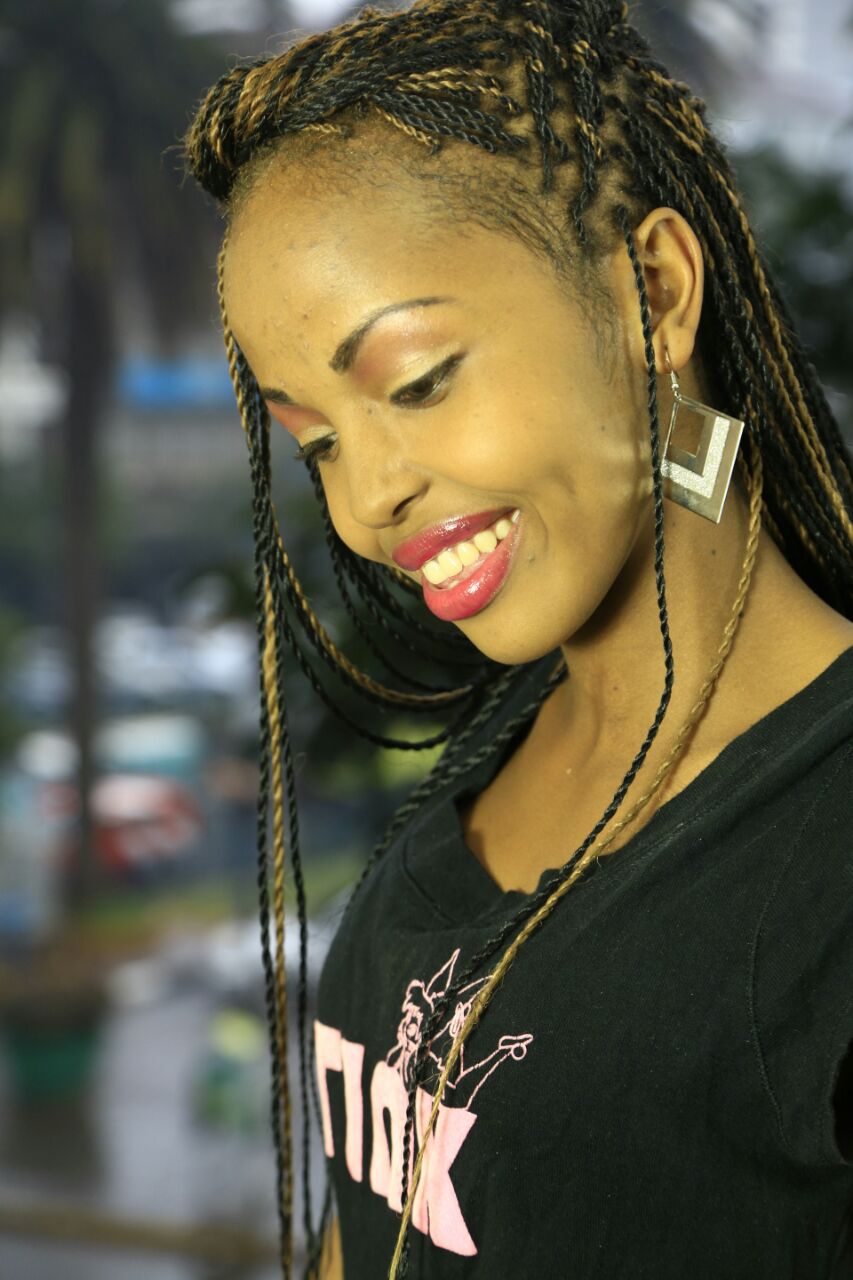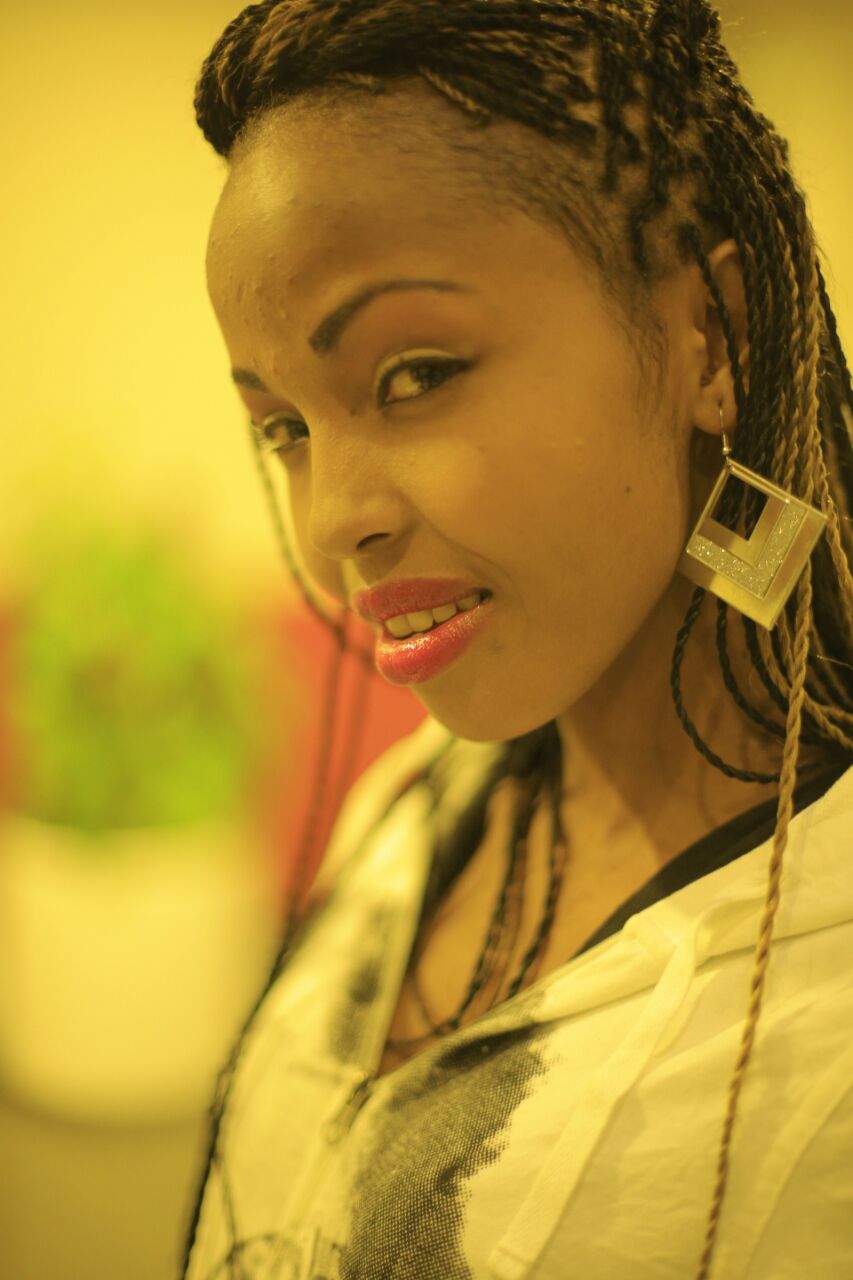 Terry Wambui lost her mother and now Eric Omba of Spotlight Media has taken the role of supporting her as a guardian.