Gospel artiste Willy Paul on Saturday noted down a heartfelt letter to Bahati months after they were reconciled un knowingly at Groove Awards nomination gala at Arboretum Grounds. The two budding gospel artistes who have been seen as 'competitors' in the music industry created a big controversy when Bahati allegedly stated that Willy Paul had stolen his songs.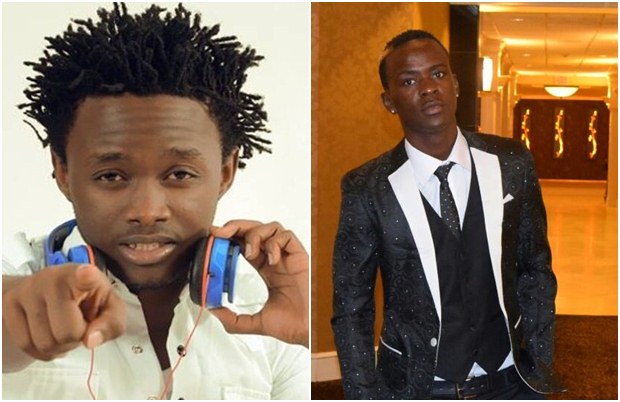 Willy Paul on his part never responded to that allegation but on Saturday he penned a note apologizing for any wrong done towards Bahati who scooped Male artiste of the year at Groove Awards 2015.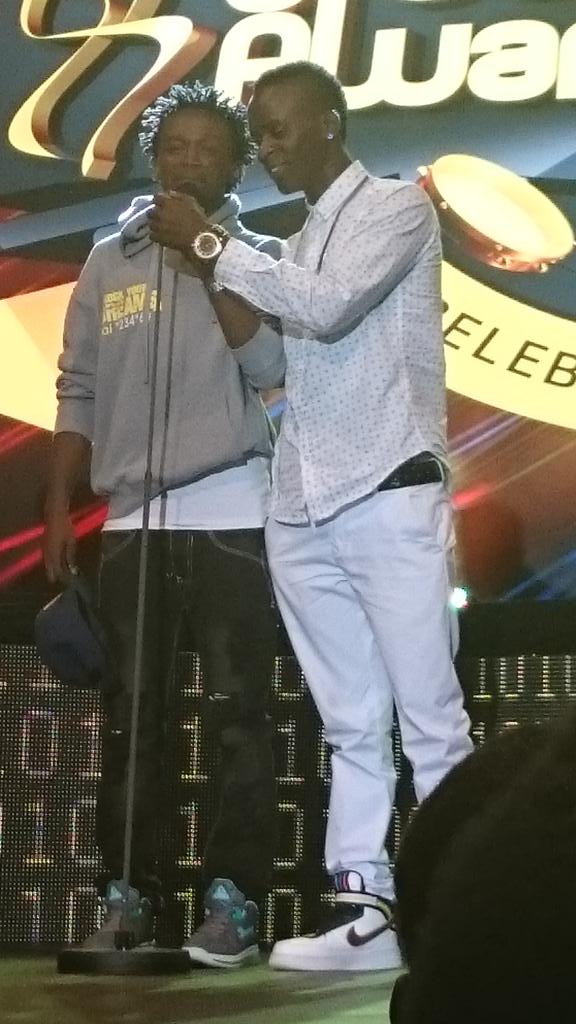 "( BAHATI )Today I woke up with my heart feeling so heavy….. feeling that there's something missing…. I want to talk about a brother that I've not been in good terms with, a brother who was a real brother before all the fame… I know many might hate me because they were made to believe that I stole which was never the case, so today I stand here to make peace and to ask anyone who I might have offended to forgive me… I am only human.. no man is perfect…. man is to error and so am I.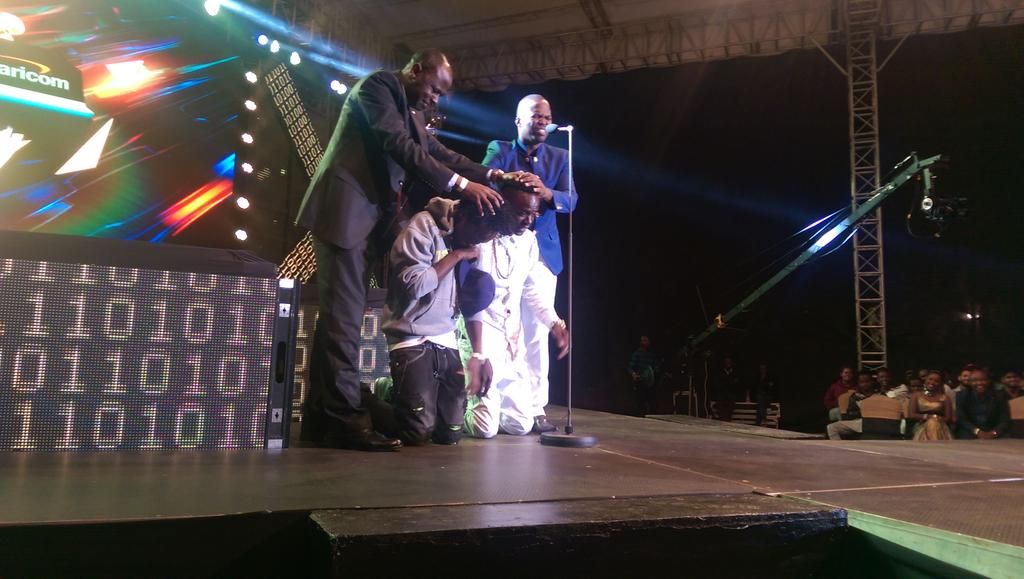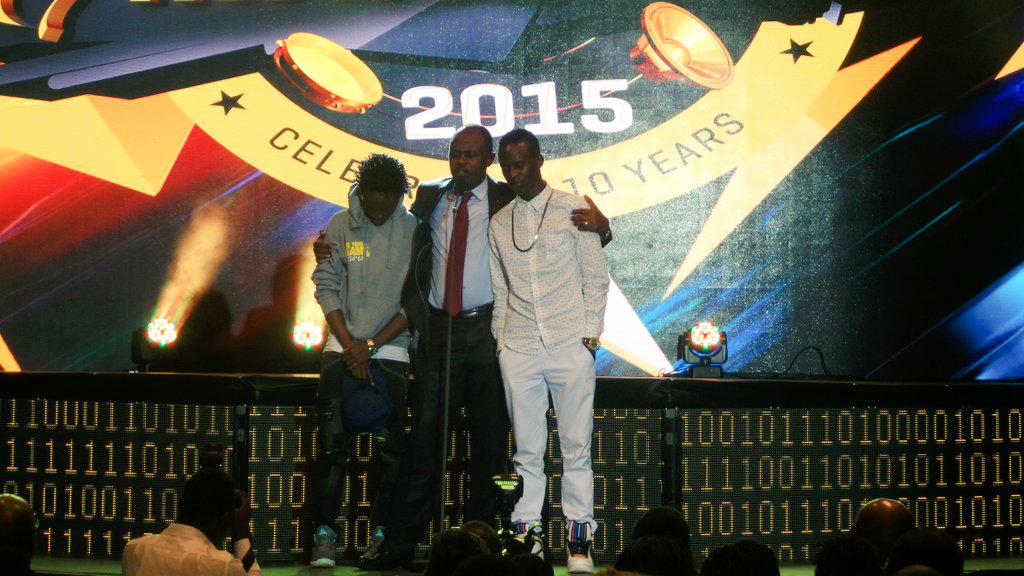 First and foremost, I really want to be in good terms with my brother @bahatikenya I want us to do a clean ministry, no competition no nothing…. if possible, a collaboration with @bahatikenya would really show unity among our followers and listeners.. as we speak our people are divided like the secular GULLYSIDE AND GAZA and it's not supposed to be like that. We are supposed to be one.. so my brother @bahatikenya let's come together… put our differences aside and join hands in taking our ministries to the next level….. I know men have an ego but I put mine down to bring peace among us.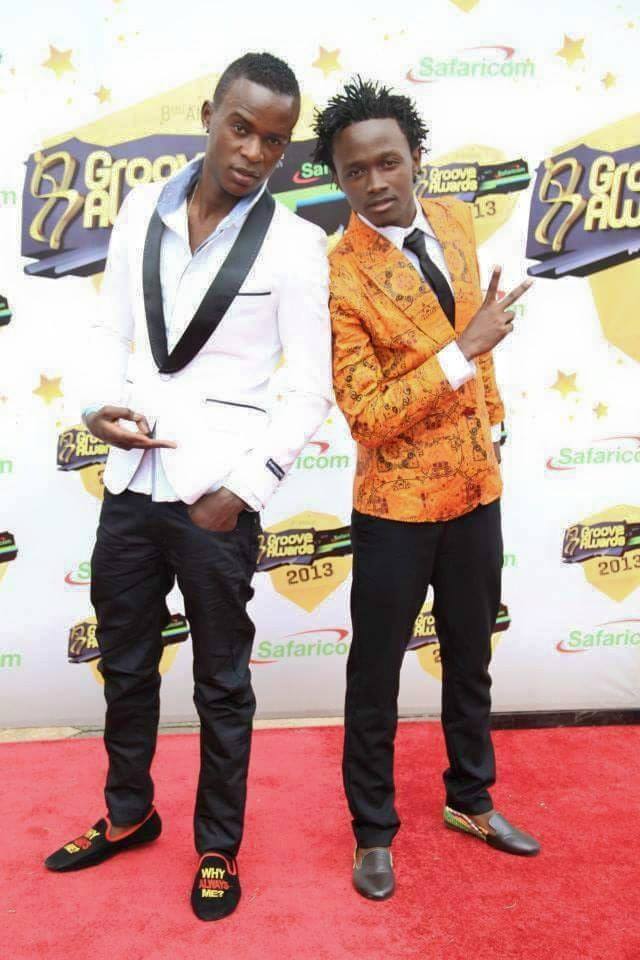 I remember when we first both won, we were best of friends. I won the male artist 2013 and you won the new artist 2012… and we were both happy… we spent the night at my place with joy in our eyes as brothers … I wonder what happened… am writing this from deep down my heart.. we have given the devil a chance in our lives and that's why all these is happening… it's time to chase away the devil… Again, let's not make it look like a competition coz that's not what it is… it's ministry.. and the only way we can do that is by forgiving one another, working together and moving forward… am ready to work with you anytime bro. Let's make our God happy. He put us here with a purpose… let's keep the focus.. Baraka."