The alleged pastor victor Kanyari failed to appear for the trend interview on Friday evening after Larry Madowo had shortlisted him as one of his guests alongside renown news reporter Jeff Koinange. As usual Larry Madowo hosts short interview sections and for the 1st time he decided to do a long interview with only two guests on his lists but Kanyari failed to honor his part.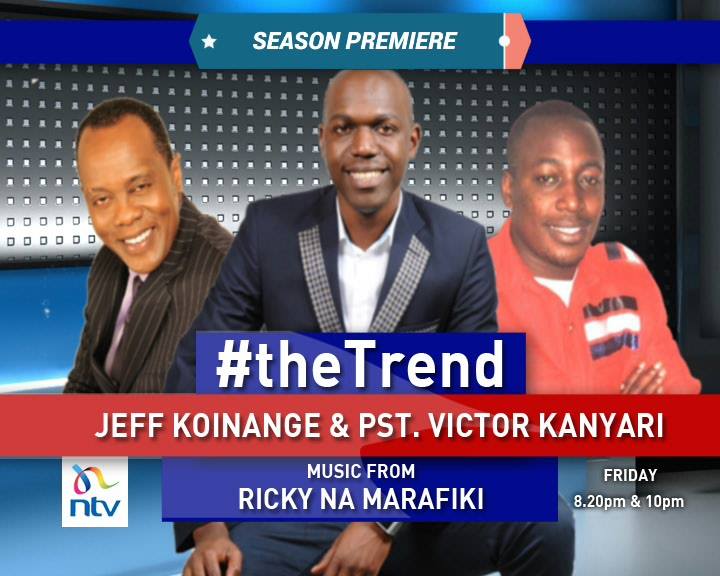 Larry Madowo said :
Pastor Victor Kanyari has an open invitation to come on #theTrend even after this cancellation. We look forward to hosting him sometime in the future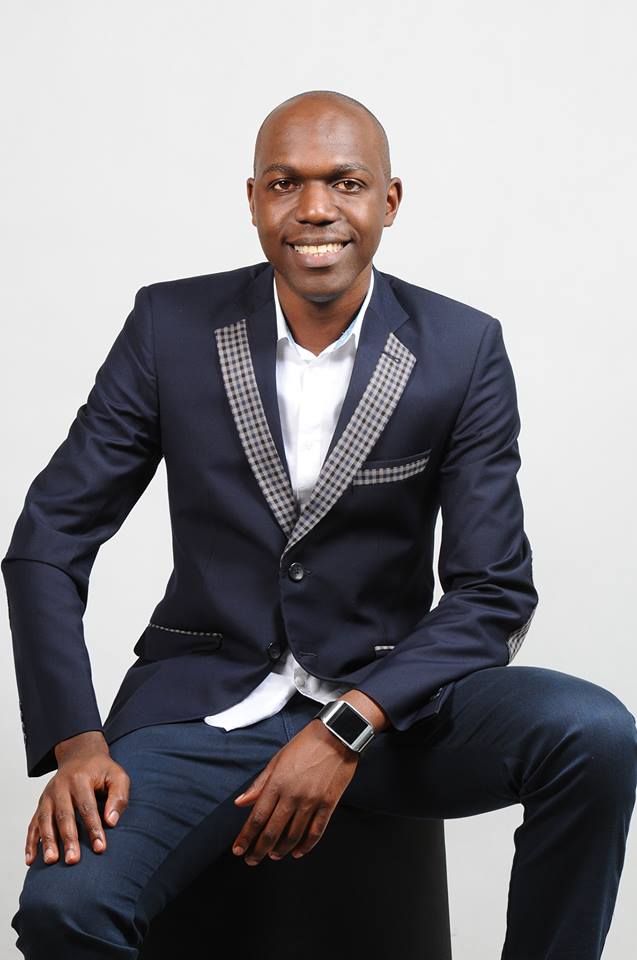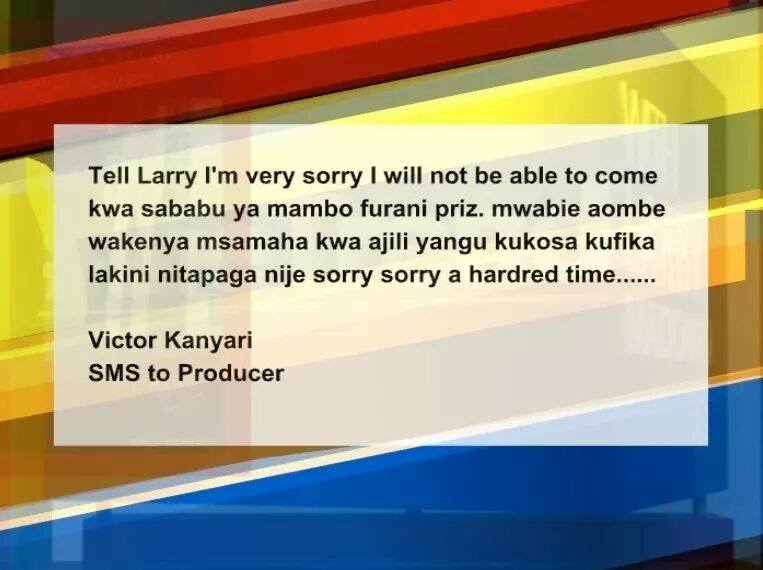 Once the message was put on-screen most Kenyans who were watching the show couldn't handle their emotions as they took to social media to express themselves. Even Jeff Koinange used his fire extinguisher to cool down Kanyari literally on camera.
"Kanyari shud be forgived, he just aporogised in a ranguage olmost similar to english!"
"sorry sorry 310 times"
"haha tunaerewo ni kasi kusikana sana kama kifikifi"
hehehhe….ata mtusi mtumichi kanyari hawezi catch feelings,yeye ana cash shillings….so pris liv him aloan