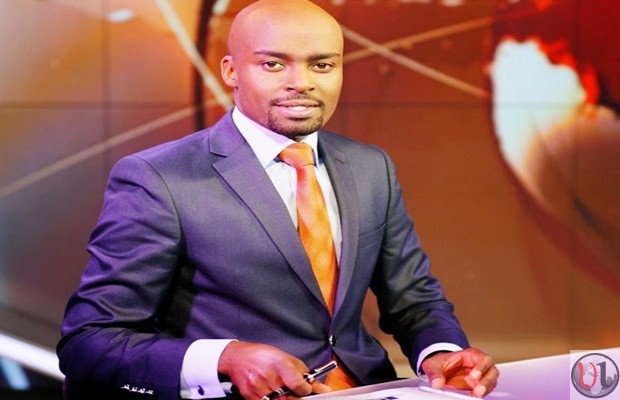 Celebrated news anchor Mark Masai has walked down the aisle today Friday 30th January at Nairobi Chapel in a colorful wedding ceremony. The news anchor who had lived most of his life with a foster-mother has appreciated the far that GOD has taken him by wedding his one true love Fiona Nduta.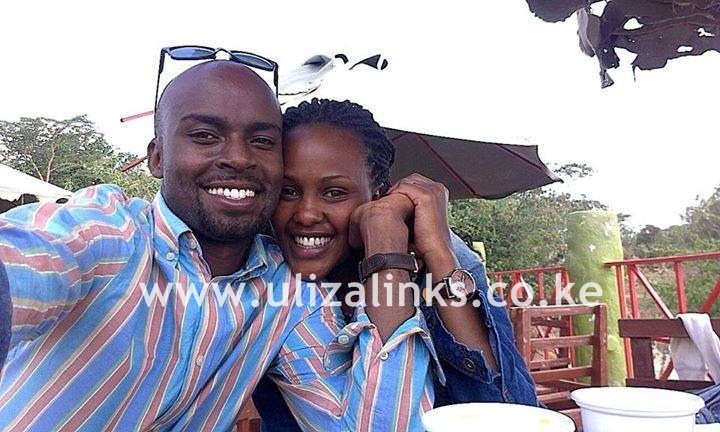 Mark Masai revealed about his wedding plans in an interview on NTV cross over 101 last year when he said that he had proposed to his girl friend the previous weekend in April. With that revealed many had predicted that he will be getting married in the same year but the plans were set for 2015.
An elated Mark could not hide his joy on the big day as he tweeted in the wee hours of the morning, "Proverbs 18:22."
The Bible verse reads, "He who finds a wife finds what is good and receives favor from the Lord."
We wish him the best of luck.