Award winning gospel singer Bahati cancelled his Germany concert that was to take place this past weekend after the promoters allegedly played mind games on him and his team. Bahati who went public to announce to his fans of the development made it so clear that the promoters did not sign an agreement with him in regards to the concert that was to be hosted in Stuttgart Germany along side top comedian Fred Omondi of Churchill Show.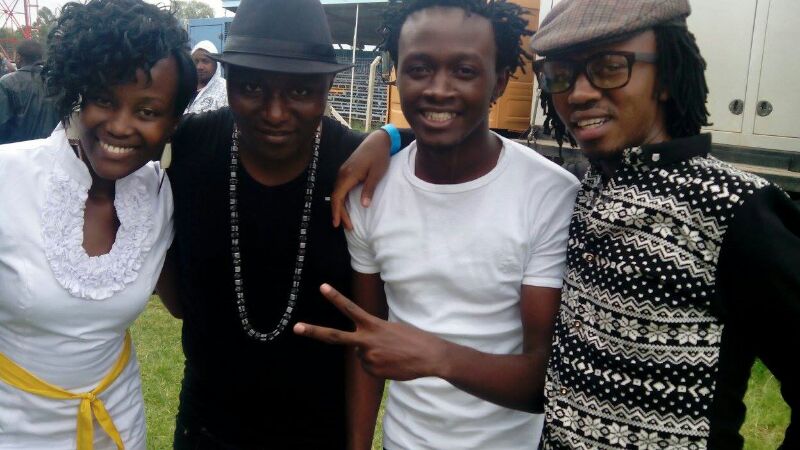 Music is a business and Bahati who nearly fell victim to un professionalism made a clear statement of his stand in regards to individuals who use one's name to promote their events without an agreement. He stated this on his instagram account :
"This to Notify all my Fans & Family that I'll not make it to the show that I was to Perform tomorrow SATURDAY 6TH IN #STUTTGART_GERMANY… I know I have been quite about this but chose to put it in public because the Event Organisers and promoter still advertising that am already in Germany but we have not signed any agreement.
I cancelled when we noticed the promoters are not to be trusted- Sorry to all of you who had come from different areas to attend in Mama's Kid Germany show- Will be coming Sooon!!!"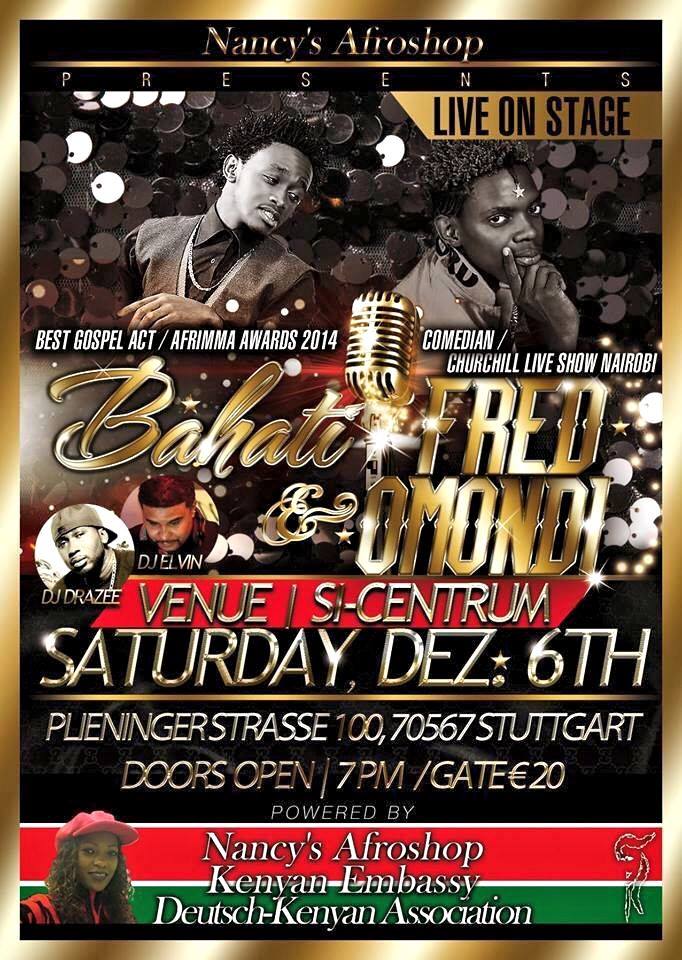 This is not the first case we have seen such an incident happening in the music industry as just a year ago a top international artiste failed to perform at KICC after the promoters failed to fulfill their part of the agreement with the artiste. In another incident, Kelele Takatifu group also complained about one promoter who failed to pay them the amount they had agreed on, even though they had turned up to perform.
This is a case that artistes need to watch out for as professionalism is always important in anything you do.