The loss of a loved one is quite a bitter pill to swallow as it leaves behind a gap that can not be filled. Taking to his Facebook page, Mike Sonko wrote the following heartfelt message about the loss of his dad.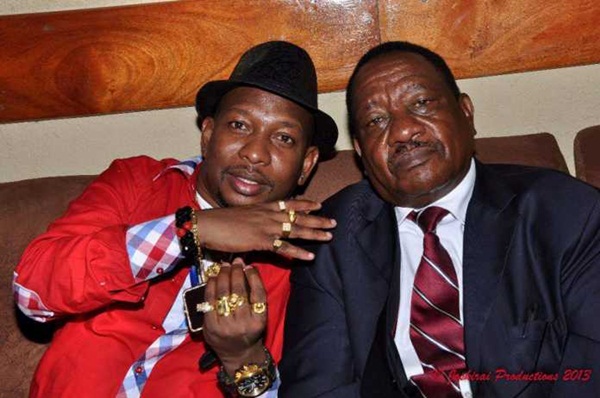 Through the post,he also took time to thank President Uhuru Kenyatta and all those who stood with him during his moment of grief.
His message, apart from the Kingly send off he accorded to his dad being a testament of the love shared between father and son.
Here is the message as it read on his post
My family wishes to convey its sincerest appreciation for your prayers and support during our Dad's passing. We are blessed to have friends like you and we are thankful for all you have done.
More so, His Excellency the President Uhuru Kenyatta Thank you so much for all the support you have offered to my family and to me during this difficult time. I know it couldn't have been easy and I really appreciate your friendship.
Dad we loved and cherished you, we wish you would've lived forever, but the day comes when we must say goodbye and that day will forever reside in our minds. May your soul rest in everlasting peace. Till we meet again Dad. Fare thee well.