Award winning song writer, radio presenter, tv host and worship singer Kambua Mathu is an amazing woman of GOD who has encouraged a lot of us through her words in music.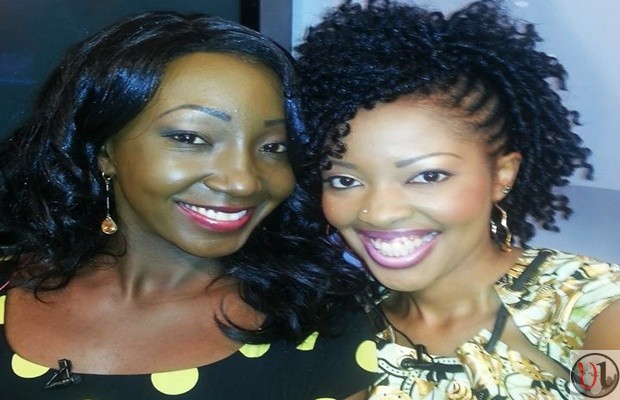 She brings the different aspect of seeing life as she always shares a hearty smile whenever one greets her. This lady has an amazing testimony of how GOD has guided her in her path as a singer and a christian and now she shares why she is so happy.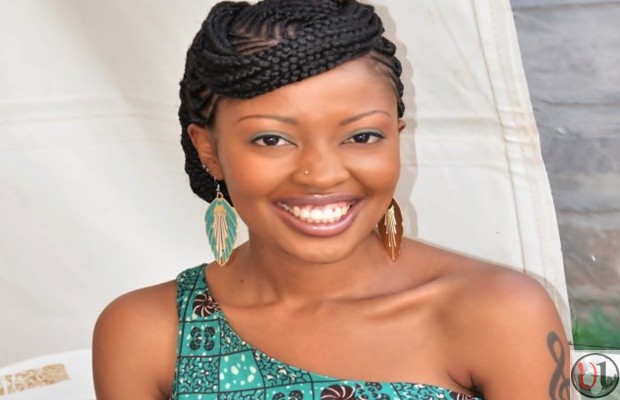 Have a moment and read what our sister Kambua has in mind :
Today I am happy, not for any special reason…just. I feel God's love all around and in me. But everyday is different, not as 'happy feeling' as this one. On the not-so-good days I wonder whether He (God) is still alive and working in me.
Why does my mind doubt? God is constant, even in the variables of my life He remains. Keep looking up to Him. He is with you, He never leaves, He never changes. Yesterday, today, and forever He remains the same.
Be blessed family. Wait for this and more from Kambua in our later posts.