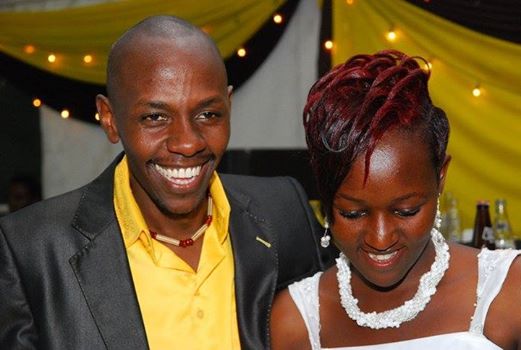 The master record selector
DJ Krowbar

celebrated 5 years in marriage yesterday September 3rd, the special day that he exchanged vows to his wife Joy Karosh.
Now the interesting part of the tale is that his wife Joy Karosh did not celebrated 5 years in marriage but instead celebrated 4 years anniversary.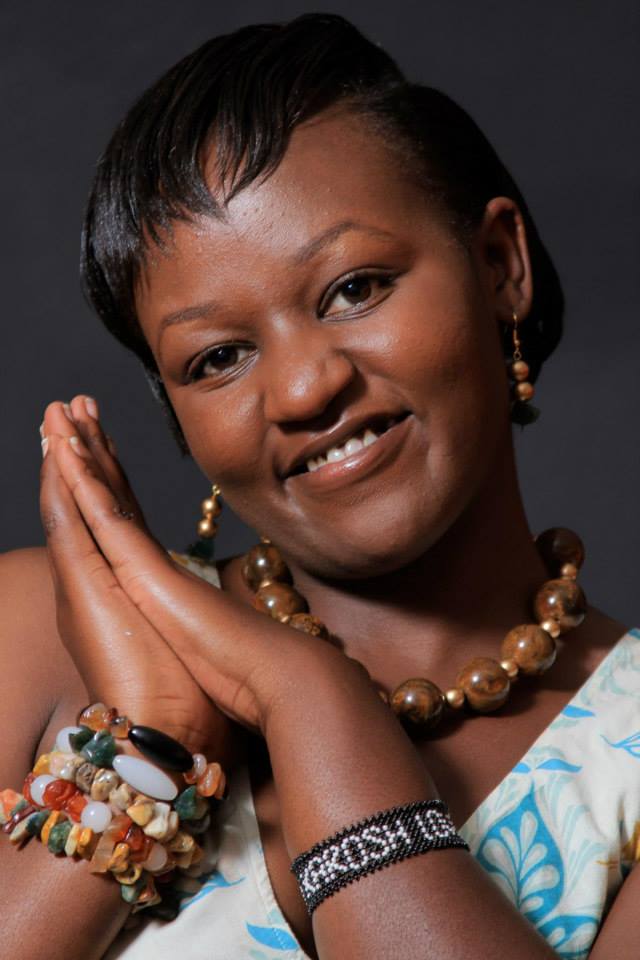 If you follow the couple closely you would notice that DJ Krowbar and his wife's statement are kinda the same but different in terms of period. Now who is right ?
It might be that DJ Krowbar proposed a year earlier or he is a guy who fast forwards time so he is seeing the future ahead?
While on the other hand his wife Joy keeps time and knows the specific time his hubby said I Do to her.
See the statements of both:
DJ Krowbar possted : 
"On a day like this 5yrs ago I made one brilliant decision to marry my best friend… JOY KAROSH you have been an awesome friend, wife and selfless mother to our two daughters.

After all this time… I'm so confident to say… I'LL KEEP HER!!!

HAPPY ANNIVERSARY SUPER NYAKO!!!!"
Joy Karosh posted
A day like today 4years, I said' YES I DO' to my best friend, in all seasons God has remained faithful to us. I am forever grateful for a gift of a super amazing husband and the best dad ever to our two beautiful girls, @Karumba Karosh I love you to bits my love and I am looking forward to many great years ahead with you. Happy Anniversary to us. 
The difference is only on time and this would be something interesting to discuss when the two love birds make announcements when called up front to share how their marriage has been.
WHO IS RIGHT ?