Mama's kid Bahati created a lot of attention and ignited comments on social media when he rocked a custom Army Combat uniform. The uniform which is customized and unique made others salute him as a soldier's kid who preaches in the House of the Lord.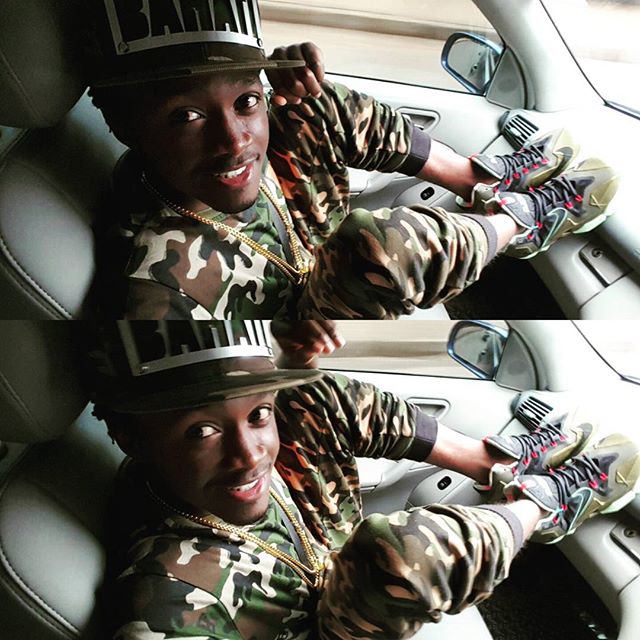 The Army Combat Uniform (ACU) and its flame-retardant variant, the Flame-Resistant Army Combat Uniform (FRACU), are the current battle uniforms worn by many defence forces and Bahati truly showed that he can try to be soldier if he was not an artiste.
Bahati will be leaving for the United States later this month where he will be hosted at a Praise concert organized by renown Mc Alemba who has been residing in USA for years now.