Life is full of ups and downs but above we have to always give thanks from the far the Lord has picked us from and the far he is taking us. That's the message that gospel group VKP are preaching in their new song dubbed "Meta meta".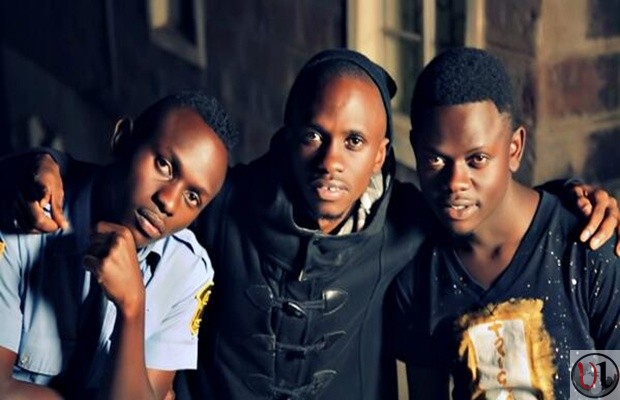 You are a shine no matter your past or present situation. You are destined for greatness.May God turn your pain into gain,scars into stars and humiliation into jubilation.
Watch some great reasons they share in their new video.