Founding and senior pastor Ed Young of Fellowship Church reportedly baptized the highly controversial Fifty Shades of Grey book his church last week.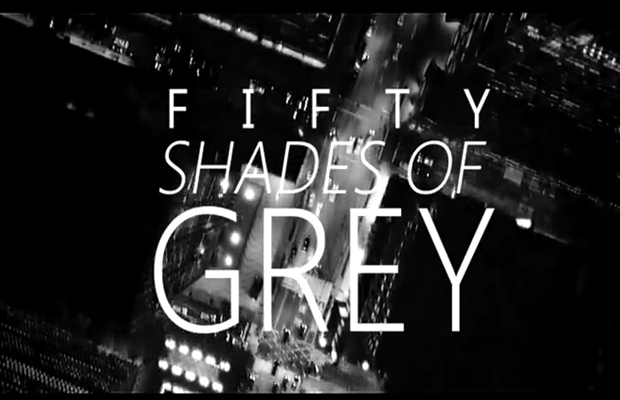 Young explained in a press release that by baptising the book, he was "raising to life the reality of God's plan" and it will help people distinguish fantasy versus reality.
"The sad thing is that so many have fallen prey to what that book represents and have missed out on the truth that God has a better way and purpose for them," he said.
"There is a cultural epidemic out there that is wrapped up in complete fantasy. The book Fifty Shades of Grey is a perverted attempt to trap readers and leads them to a misunderstanding of what intimacy and connection are all about. It is a pathetic distortion of a more powerful reality about relationships. God is not anti-sex, and he isn't grey when it comes to relationships," he added.
Young stressed the importance of relationships, which he believes "drive so much of our lives." He encouraged people to shun the "twisted falsehood" that is Fifty Shades of Grey and ask themselves whether their desires are fulfilled by mere sexual fantasies or relational realities.