DJ Mo and Size 8 were involved in a great activity this past weekend when they opened a brand new Day Care in Buru Buru, Nairobi.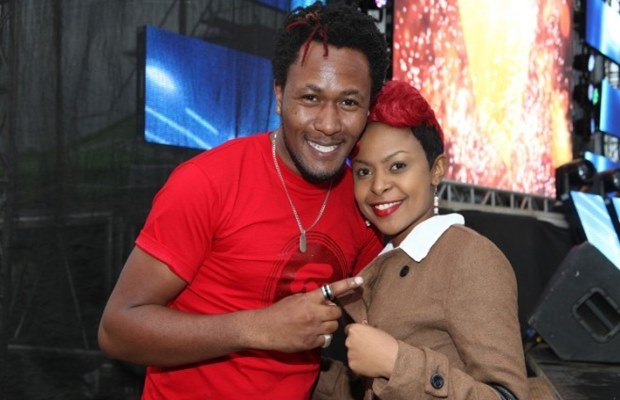 The new move by the couple is a sure win for them looking at the anticipation and excitement that has overwhelmed many of their followers who are waiting for Size 8 to give birth.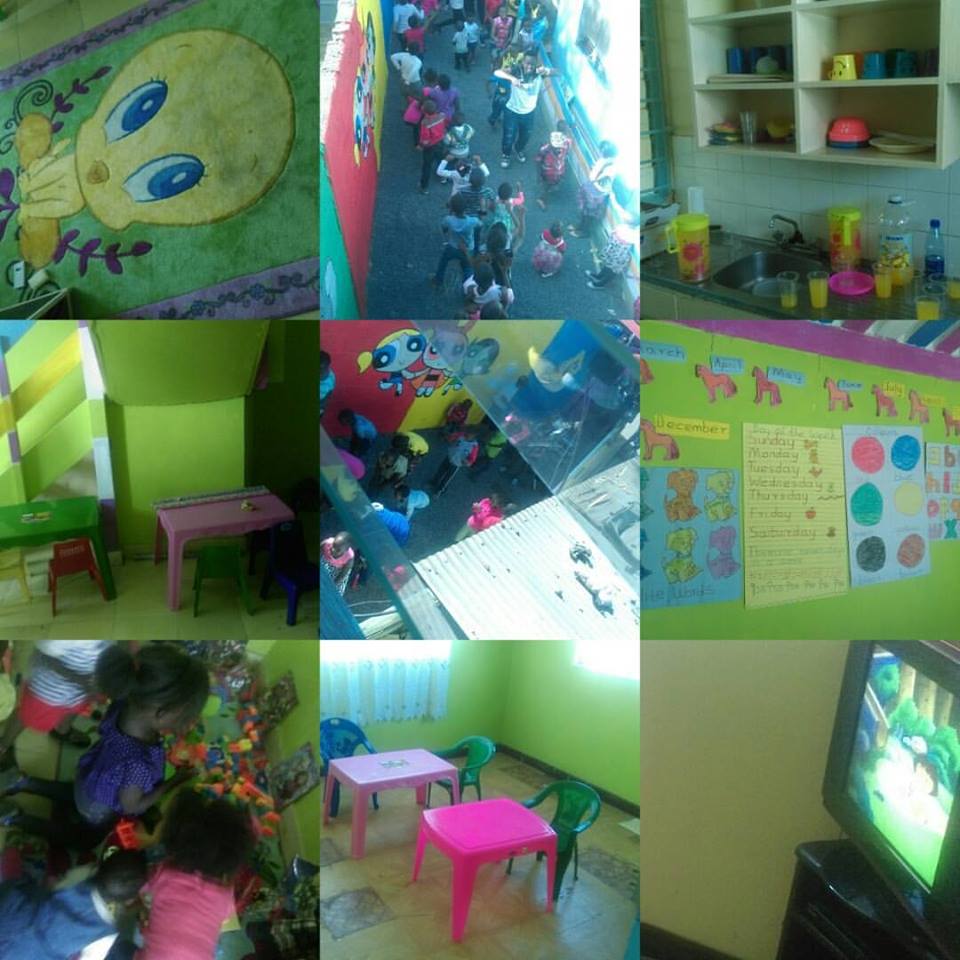 Opening brand new DAY CARE in BuruBuru phase 1 ,Mkondo court house no .244
GOD'S GIFT DAY CARE.
BRING UP YOUR CHILD IN THE WAYS OF GOD .
Big up @size8reborn for being nominated the new Ambassador.
Come & register Now
0703892729 or 0700032075