Renown video director , Sammy Dee , who has directed almost all  Size 8's gospel songs proposed to his longtime lover Priscilla Ndanu on Saturday 25th July 2015 in a day that happened to also be her birthday.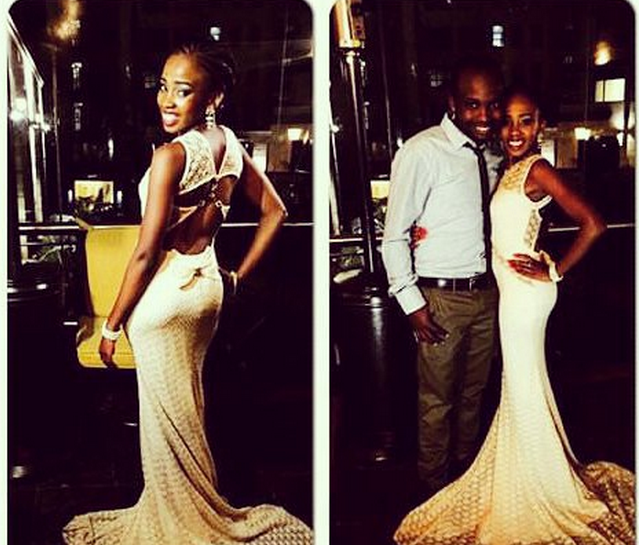 Priscilla was Chauffeur driven in a Porsche car,given a  Exquisite dinner at a top restaurant and to entice everything she was surprised with an classy engagement ring  by her hubby. The great event was graced by Size 8 , her sister among other close friends .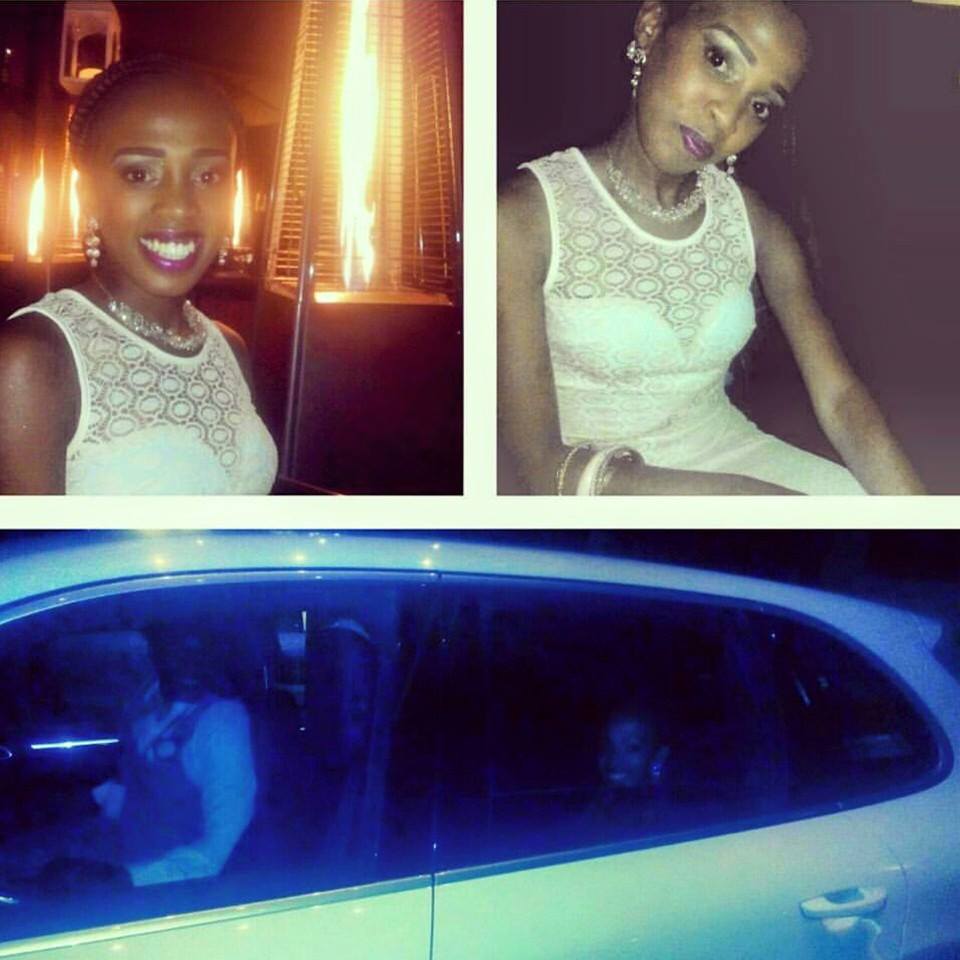 She was  amazed by the treatment she received from Sammy and had this to say:
"Thanks for such an awesome night sammy I had a very beautiful birthday one I shall forever remember and the surprise as well as the ring 🙂 a rock on my finger too!!!💎"
The action of Sammy Dee towards his lovely girl friend really shows how much he loves and cares for her.He has also set an example for many men to follow.
We celebrate Sammy Dee and his lovely wife as the go to the next stage of life.
 .