Linet Munyali Muraya

has grown in her ministry as a gospel minister and artist since she gave her life to Christ in late 2012. Life for her has never been the same again as Size 8 has met  dignitaries and the highlight of it all is that she is born again.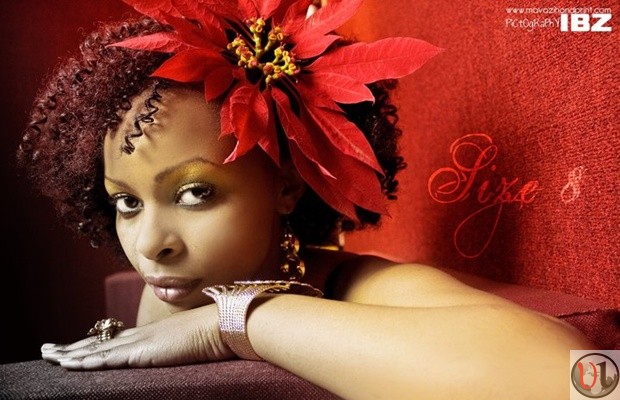 Last week Size 8 was invited to grace the Blood Link event where the 1st Lady Margaret Kenyatta was hosted. Coming to perform her song you would have imagined that Size 8 would just sing and then leave the stage. Surprisingly she was joined to the stage by 1st Lady Margaret Kenyatta where Size 8 showed her, how to dance "Mateke".
Check Photo.