Size 8/Linet Munyali

is reborn, she has moved from a circle of discomfort to a circle of comfort where she has found peace in Jesus Christ. Linet who is loved by many for her passion in serving and praising Christ has shared on what she has learn't since she started singing gospel music.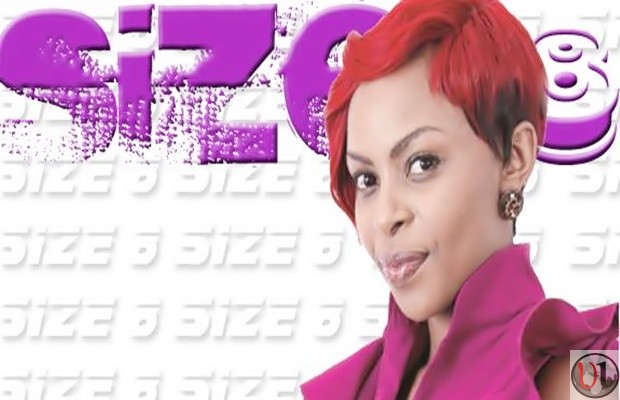 Size 8 says that what she has seen and what has stood out for her in singing for GOD is to "Transform lifes". Size 8 believes that singing gospel music in not about releasing a gospel hit song as many would think. She says that a song should touch and transform lives for GOD's glory rather than the carnal glory.
This is seen from her latest release called "Yuko Na Wewe" which has put Size 8 as a different singer. The new single which has a slow tempo unlike the other two she released "Moto" and "Mateke", has received massive love and many have come out to speak on how Size 8 should follow the new genre of singing.
What Size 8 has echoed has really put a strong message on what worship music has always done to many. This is because Worship music inspires one, any day.
Size 8 states :
"I've come to realise that gospel music is not about releasing a hit song but a song that will TOUCH and TRANSFORM lives for the glory of GOD."
We continue to pray for Linet since she gave her life to Christ and wait to see which genre she will bring forth.
Be Blessed by Yuko Na Wewe By Size 8.