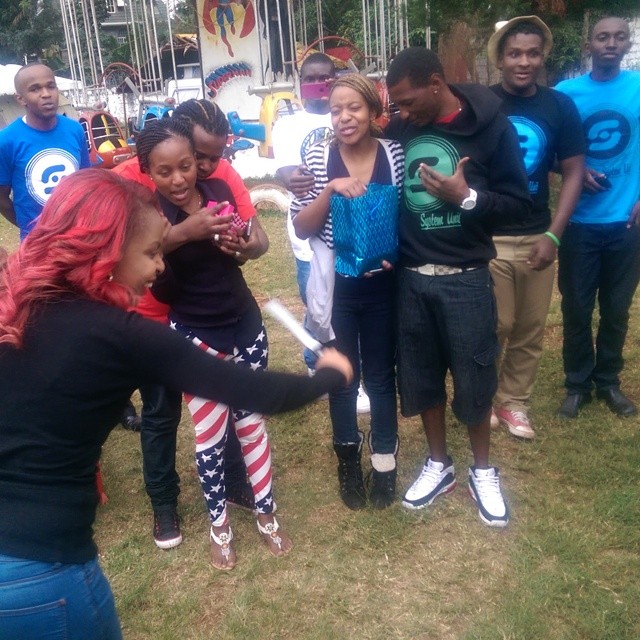 Size 8 celebrated her 27th birthday on Monday August 4th and to the surprise of a multiple the USA president who is a "Kenyan" celebrated his birthday too on the famous 4th of August. Barrack Obama turned 53 years old yesterday kick starting the birthday celebrations for the August babies.
Barrack Obama had a special message dedicated to him by his better half on Monday and how special this piece was coming from Michelle Obama.
"

Happy Birthday to the man who always makes me proud. Thank you for your friendship, honesty and compassion. I will love you always."
The couple have been through sunshine and rain and no matter how hard it gets they have shown the aspect of true love.
Happy Birthday Barack Obama.