Gospel singer Kevin Bahati has made great steps of passing the baton to the children who are following him by adopting a child at his former children's home. Bahati who lived most of his life at ABC children's home had one dream of making the life of children at the home better and he started last Sunday by adopting a four year old child from the home.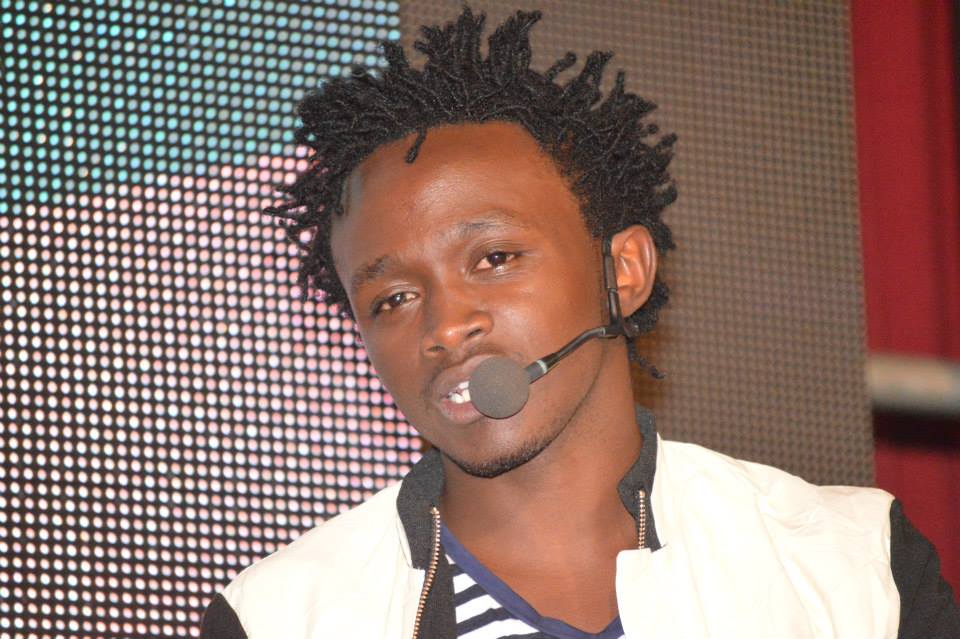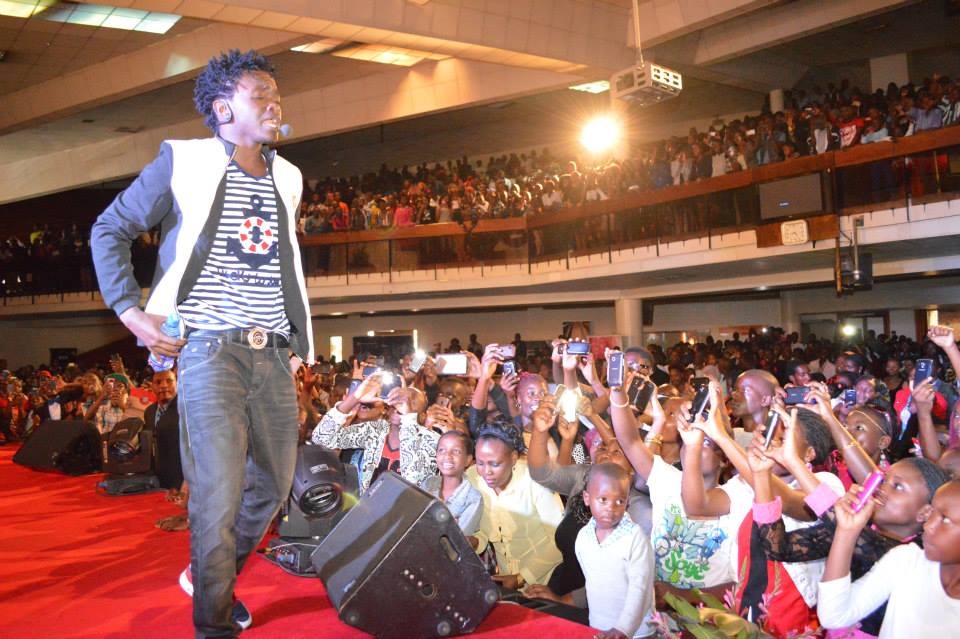 "Meet the four-year-old Morgan Bahati. It's my 1st Sunday with my adopted son from ABC Kenya Children Home. I know it's too early to be a father but just show some love and wish this kid all the best in his Life and has he starts his education." Bahati posted in his facebook page.
In most of his interviews Bahati has continuously reiterated that he wishes to make life's of those who struggle better looking at what he went through in his early  life. Mr Seed's family took him in as one of their own and he plans to make the life of one child better by sponsoring his education and catering for his basic needs.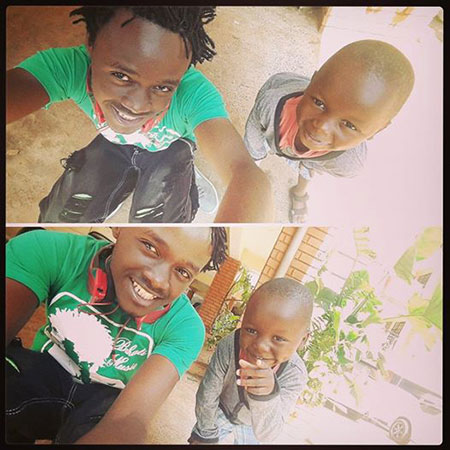 For I was hungry and you gave me food, I was thirsty and you gave me drink, I was a stranger and you welcomed me, I was naked and you clothed me, I was sick and you visited me, I was in prison and you came to me.' Then the righteous will answer him, saying, 'Lord, when did we see you hungry and feed you, or thirsty and give you drink? And when did we see you a stranger and welcome you, or naked and clothe you? And when did we see you sick or in prison and visit you?'
These are some of the little acts that Christians need to do while on earth to those people who are in need.
Matthew 25:34
"Then the King will say to those on his right, 'Come, you who are blessed by my Father; take your inheritance, the kingdom prepared for you since the creation of the world.