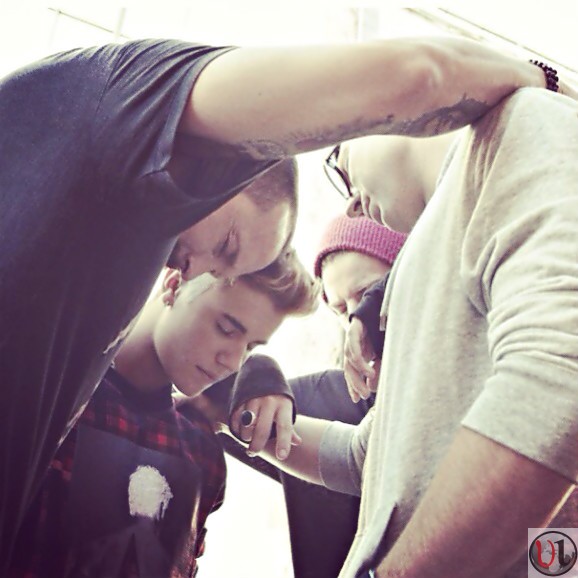 Reformed Canadian pop star Justin Bieber arrived in Sydney, Australia, on Monday to attend the week-long gathering at a Hillsong Pentecostal church, which appeared to be another indication that the Christian singer has indeed turned his life around for the better.
"Justin is here, like tens of thousands of others, as a delegate who is seeking to build stronger foundations into his life," Hillsong Church said in a statement, according to Charisma News.
Even though Hillsong utilises music in their worship services, Bieber will not be performing any of Hillsong's faith-based songs during the event, but rather attend the event as a regular church-goer, the organisers said.
Earlier this year, the singer became the butt of jokes in the TV series "Comedy Central Roast," which he admitted was the "turning point" of his life.
Bieber said he is looking forward into becoming someone worthy of people's admiration. He thanked his fans for sticking with him in his journey of transformation.
Earlier, Bieber shared on his Instagram account (@justinbieber) that his relationship with God is actually the "coolest thing" he has ever experienced.
He first shared the Bible verse from Psalm 43 which says, "Vindicate me, my God, and plead my cause against an unfaithful nation. Rescue me from those who are deceitful and wicked."