Silent Night is surely one of the most favorite Christmas Carols in the universe at large.
Though with a slow tempo the song brings the listener to a moment of living in the Christmas spirit in one joyous mood.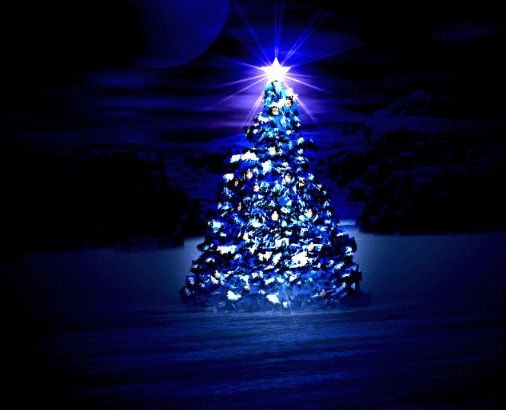 With everything we eat it's important to know who the cook was and what ingredients he/she use and so we do the same for the Christmas carols. What could be story behind the Christmas Carol Silent Night.
Here is a brief back ground about Silent Night :
The story goes – and like most similar stories it is probably best not to inquire too much into whether or not they are true – that an Austrian parish priest, Joseph Mohr (1792-1848), found on Christmas Eve that the bellows of his church organ had been nibbled by mice and the instrument was unplayable.
He had a simple Christmas poem he had written some time earlier, but no music, so he asked his friend Franz Gruber to compose something he could play on his guitar. The result was Silent Night, one of the loveliest and most haunting of all Christmas song.
True or not, in this year of remembrance the carol has a particular resonance.
It was one of the carols sung on the Western Front during the first Christmas of the Great War, when British and German troops climbed out of their trenches for a day's truce. The thought of English voices singing Silent Night and Germans singing Stille Nacht has become a symbol of reconciliation and the desire for peace ever since.