It seems the pressure that has been piling up on the Nairobi county government has now forced a sudden change in the new traffic management system by Governor Kidero.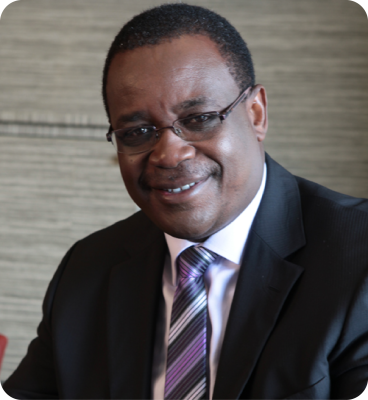 With many Nairobians airing their opinions about the new amendments the governor of Nairobi together with his team have decided to re-open the once closed Lusaka and Bunyala round abouts as they work on the by pass, says the governors spokesman ,Walter Mong'are.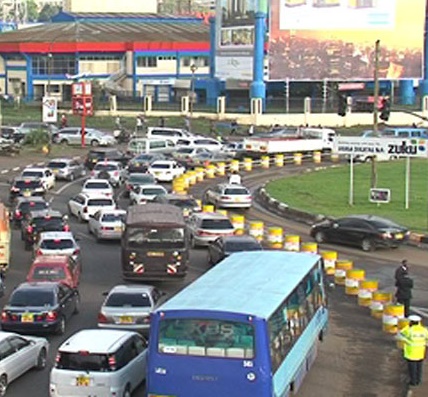 Photo courtesy 
In a message headlined #KideroListens, Walter Mongare stated the Governor made the changes after Nairobians raised their concerns on social media yesterday.
This might be a temporary solution but we wait to see how it will turn out in the long term.