We bring you up to speed with news from in and around Kenya and today we focus on one talented gospel artiste J Fam.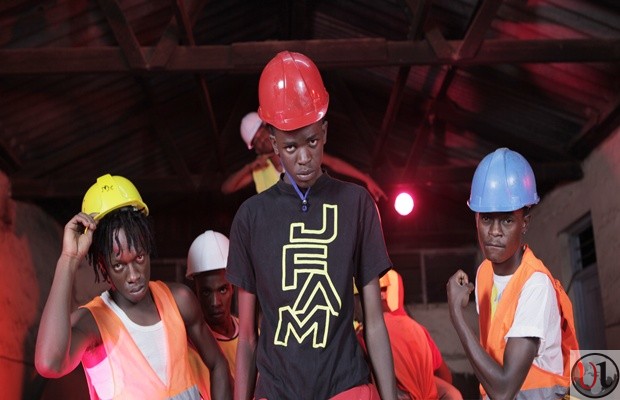 J Fam has been in the gospel ministry having dedicated his life to GOD after leaving the pleasures of the world. Last year was a good year for jfam as after releasing his first video GET READY he was nominated in the Groove Awards 2013.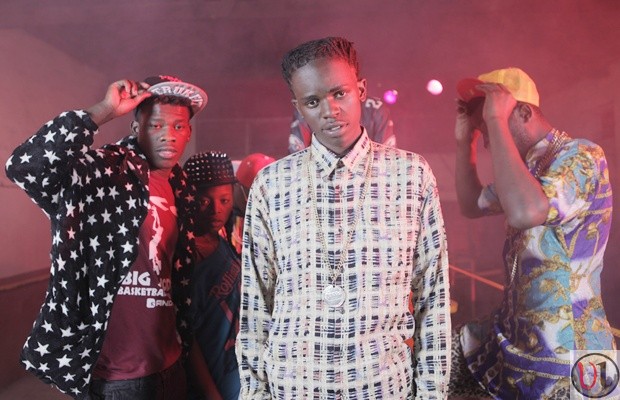 Later on he released ADDICTED and he also featured in the HOLIDAY REMIX by HOPEKID. On shooting high this year Jfam will be releasing a dance-hall hit called GOSO which he believes will open great doors for him in music.
Watch his previous video Get Ready.