NTV Am Live presenter Sheila Mwanyigha is blessed in her career as a tv host and radio presenter. Having worked in her career for years now, Sheila Mwanyigha couldn't have had a better opportunity in life other than meeting a great woman of GOD, Dr. Cindy Trimm.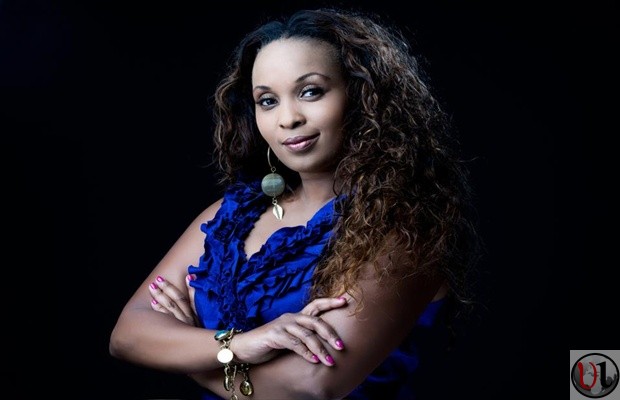 Cindy Trim who is a born again award winning author  based in USA was hosted in Kenya by Bishop and Rev Kathy Kiuna as she brought the word of GOD and message of hope to Kenyans. In the process of spreading her word she had a moment to speak to Sheila Mwanyigha and without a shadow of doubt, that moment left Sheila blessed.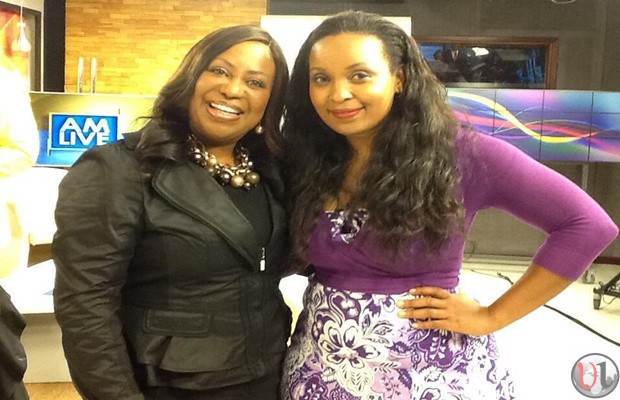 Sheila Mwanyigha could not wait to express the feeling she had after meeting the blessed woman of GOD.  Sheila said :
"What a woman!! Dr. Cindy Trimm left me with something to think about and I shall share it with you.
There is space in the realm of greatness for you. You have everything you need and deserve to be seated with the greats. Step up, good people, step up and be counted!"
This shows how GOD works within us and for sure He is using our beloved Cindy Trim to inspire and change lives.