First things 1st lets look for a dictionary. Have you got one ? okay we can continue.
adjective
attractive and impressive through being richly colorful or sumptuous.

"she was resplendent in a sea-green dress"
Julie Gichuru shared a pic that struck her when she was watching Size 8's new video Jemedari that was launched on the eve of 2015 at Groove Party in Kasarani. Julie Gichuru who is termed as elegant to say the least when it comes to dressing, captured a pic of Size 8 that moved her to the point of posting it on her social media platforms.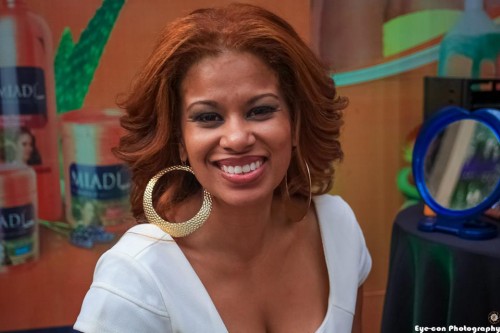 She said :
My #mimishop pic of the day
Size 8 looking resplendent in white
MIMI.co.ke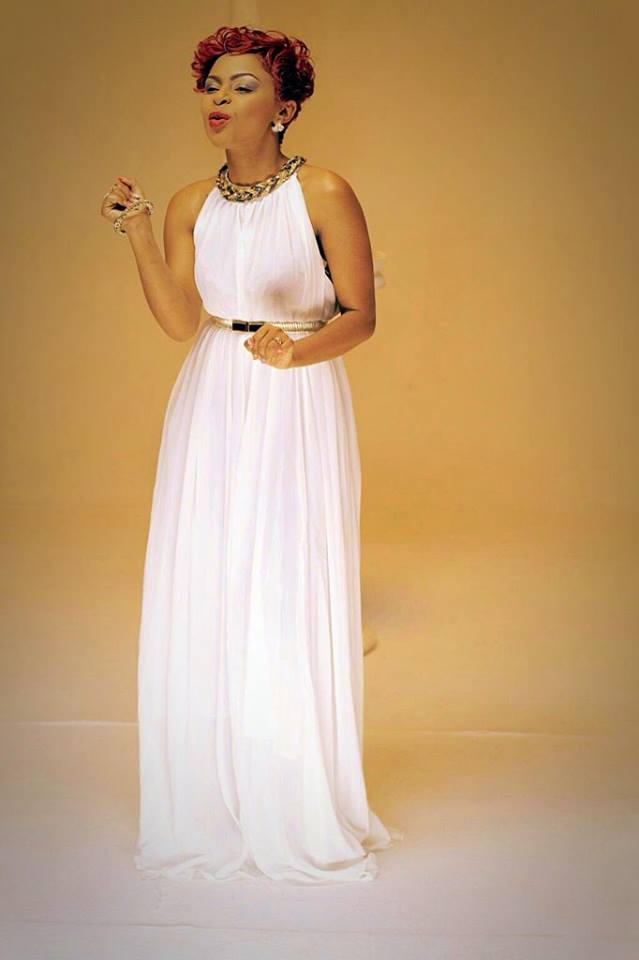 Doesn't she look good ?
Size 8 has been a model for Julie Gichuru's clothing store 'Mimi' for more than a year now since she launched it as a new line of business aside from her job as a news anchor.
If you like that dress you can check out mimi.co.ke