Sad at the rate of
hacking

spree in the country not only on social media but also to the extent of robbing of people's hard-earned money.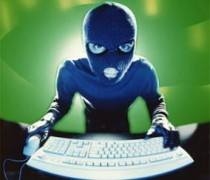 Worship singer Eunice Njeri fell victim of the same supposedly while she was away in Canada and took her money "what act of shame".
She says :
My account at Kenya Commercial Bank was hacked through the ATM and I sure hope I will get the money back , trusting God.
We hope she gets her money back!!