Oscar winner Lupita Nyongo is scheduled to be in the country in a week's time. She will be part of a tour which will involve awareness programmes and initiatives aimed at increasing the awareness on conservancy in the country as well as uplifting the arts sector in Kenya.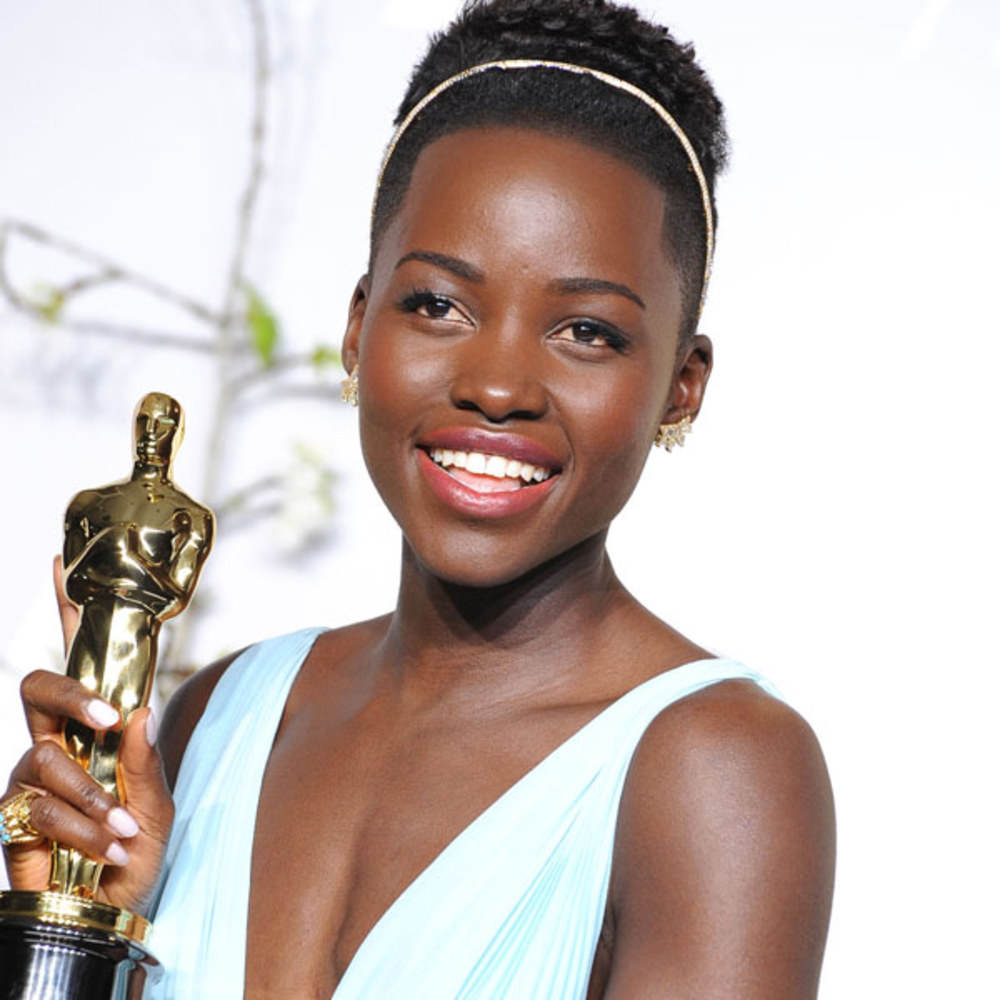 On June 30th, she will be hold a mentorship session with young students where she will discuss among other thing, her acting career and advice on how to make it in the acting industry.
On July 2nd, she will be the chief guest at an evening gala ceremony, which will again be a big night for the arts and fashion industry in Kenya.
"I am delighted to be returning home, especially with the added honor of being able to use this opportunity to help shine a global light on Kenya's conservancy efforts," said Ms. Nyong'o.
Aside from the arts, she will be addressing the eradication of ivory sale. She will be working closely with the people involved to protect the animals and conserve the wildlife.
Lupita was quoted saying,"Our country's elephants are a critical piece of the heart of Kenya and we need to take action now to save their population from the threats that continue to endanger their existence."