Dafari who sang "BIG GOD" has more to thank GOD for after he did a live show in Zimbabwe. His performance in Zimbabwe comes just days after he brought all praise and worship to the most high at Groove Awards 2014.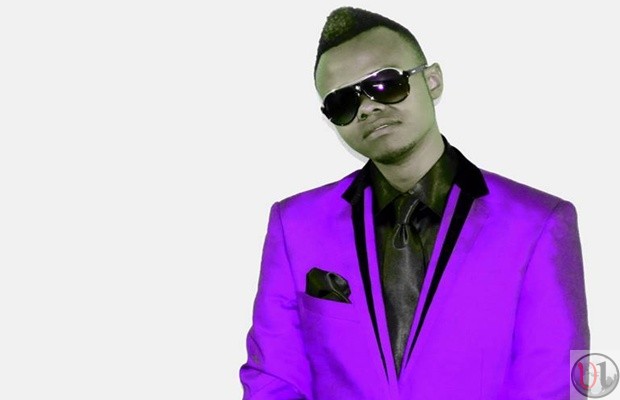 Dafari released his second album "100%" produced by RIDDIM CULTURE – UK and since then he has received a huge positive reception including nominations from local and international awards.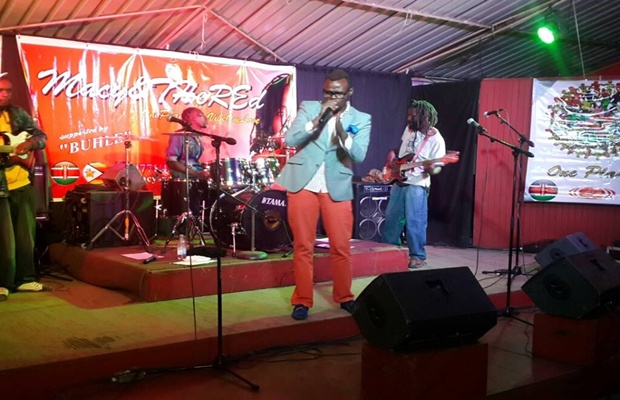 After his performance at Groove Awards 2014 Dafari landed safely in Zimbabwe and did a live show at BOOK CAFE in HARARE as a warm up to the main event to be held on Saturday at Mufakose, Area A, Harare where he will headline the free entry event meant to win souls to the Kingdom.
We celebrate Dafari and his ministry.