Good news for Kenya gospel music ministry as one of our own has been nominated for the international Caribbean gospel awards to be hosted in Bahamas.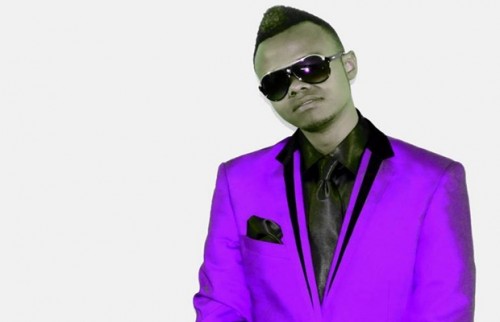 The Marlin Awards was launched in 1996 by entertainment executive Kevin Harris. From 1996-2000, the awards were known as The Bahamian Gospel Music Marlin Awards and were only presented for outstanding achievement in Bahamian Gospel Music.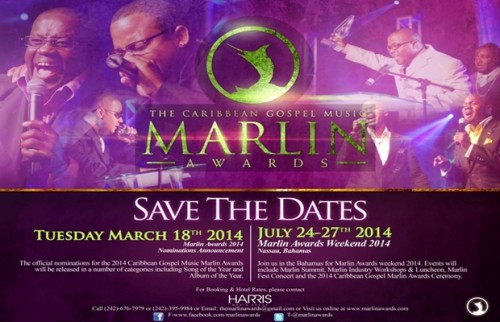 The Bahamas will once again play host to the 2014 Caribbean Gospel Music Marlin Awards Weekend. This highly anticipated event will beheld from July 24 to July 27th in Nassau, Bahamas and is expected to attract a cross section of recording artists, songwriters, producers,engineers, graphic artists, photographers, managers and booking agents from throughout the Caribbean, Canada, Europe, Africa and the United States.
Dafari who is known for his latest release "Big GOD"  has been nominated on 4 categories representing Kenya and Africa.
We wish him the best of lack in his music ministry.