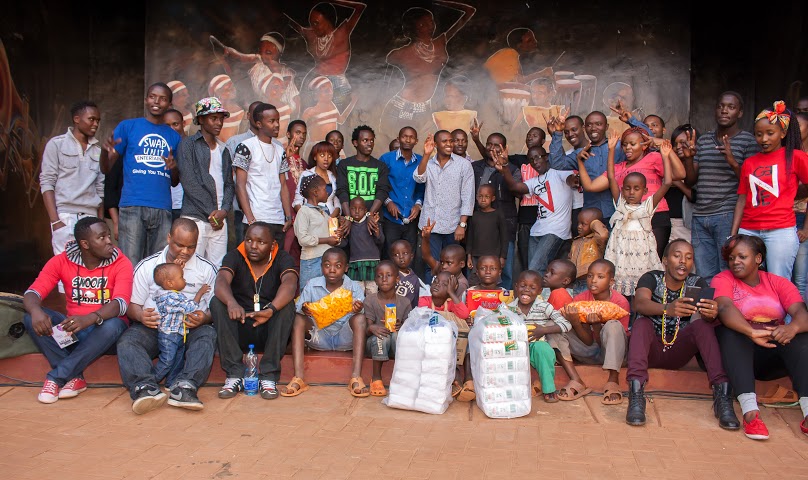 The sell to bless campaign continued this past Sunday when DJ Soxxy and his team visited Shangilia Children's home located near Spring Valley estate. The Sell to bless campaign which involves several artistes in the gospel industry has touched many life's since its launch a few weeks ago in partnership with OLX.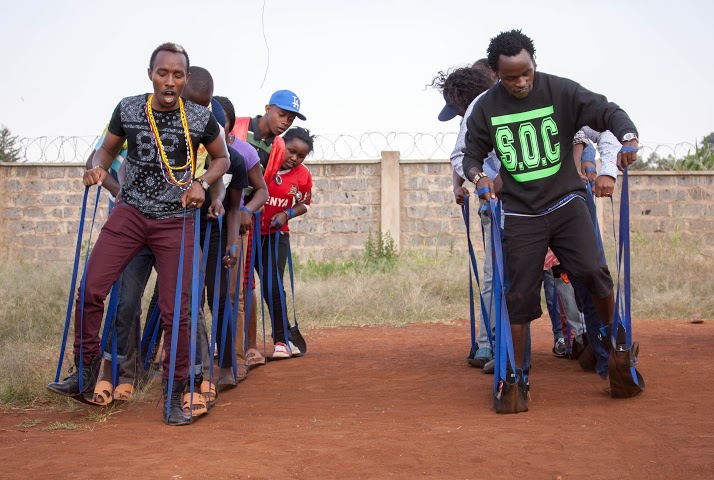 The campaign which involves a person selling stuff they do not need and using the cash to buy food stuffs for kids made its first home visit in 2o15 at Shangilia  home. The team who brought dry food stuffs to the home and performed included DJ Soxxy , DJ Celeb , Abel Mutua of hapa kule , SOC , Diddy Kimer , L Jay Maasai and Hype Gudah.
Speaking to Uliza Links DJ Soxxy says that the Sell to Bless campaign has  blessed many life's and they plan to make this a long term project in the future.
See photos.