Pastor Nina Njoroge is one of the amazing worship singers our land of Kenya has been blessed for the past 17 years. She has a remarkable unique vocal prowess that has helped her lead many in worship at events and church.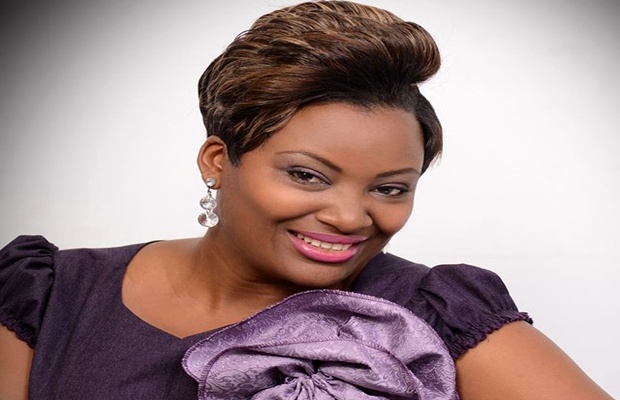 Now we share the story behind the beautiful Nina Njoroge.
Nina Njoroge is a worship pastor, teacher, mentor, song writer, wife to Anthony Njoroge and Director of Tomic Express Services (TMX).Most importantly she is a born again Christian. She has been in the worship ministry for the last 17 years & is currently a pastor at House of Grace, Nairobi West.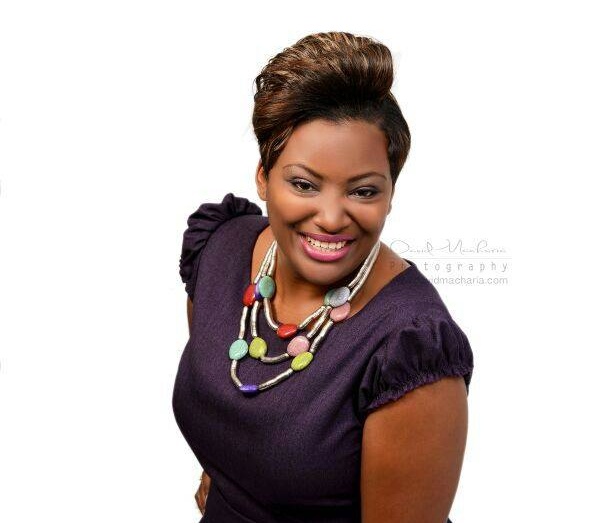 She discovered her singing talent at an early age; however her real call to gospel music began in Church at the age of 16 years when she joined the singing group at Church. She released her first music CD in 2007 called don't give up! Since then she's been consistent in the industry supporting other artists like Mercy Masika, Pst Solomon Sila, Pst Pete and her mentor of 14years Rev. Kathy Kiuna in the JCC Mapambo Album.
She has had the honor and opportunity to back up (BGV) for Pst Uche Agu, Chavelle Franklyn, Dr. Ron Kenly among others while in the worship ministry. Singing is dear to her heart.

Nina's goal is to reach as many people with the message of hope through her music and if she were to be asked : "everyone should laugh like she does on the Ahsante Video."
The song Ahsante is dear to her heart in many ways. This song was birthed through prayer, while she was questioning whether God still performs miracles.
At that time she was going through a serious challenge. She then realized God had done so much in her life and that miracles do happen hence the song Ahsante. It's a song that gives hope in any kind of situation.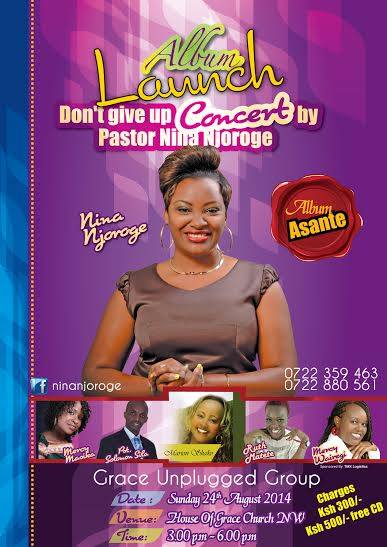 On the 24th of August from 3pm – 6pm, Nina Njoroge will be hosting her very first "Don't give up concert" to launch her Ahsante Album at House of Grace Nairobi West. Tickets will be available at the venue but for more information, you can check Nina out on her facebook page Nina Njoroge or her twitter handle, @ninanjoroges or call 0722359463, 0722880561.