King of kapungala and the brains behind the amazing new single  Defender, Daddy Owen has proven to world not once not twice but several times that he is a man with a big heart. One of his major successes that makes him stand out from the rest is when he supported Denno a blind gospel artist where together they managed to produce the famous song in the country, Mbona.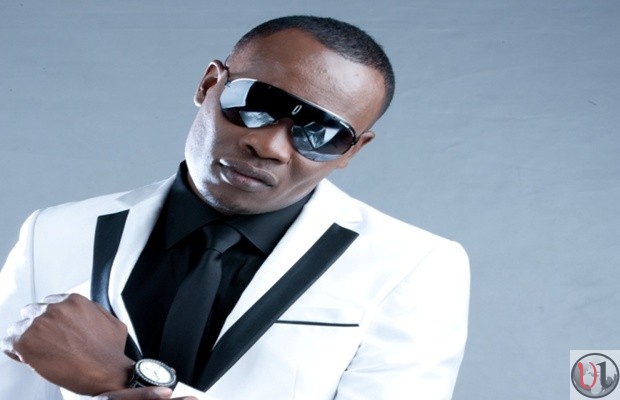 After the collabo Denno's life went to a whole new level since now he is in a state that he can be able to support himself. Surprisingly Daddy Owen has not left it at that , he went further to supporting the less fortunate by opening his organisation dubbed Malaika Trust that celebrates the achievements of remarkable people who have overcome their disabilities in the society.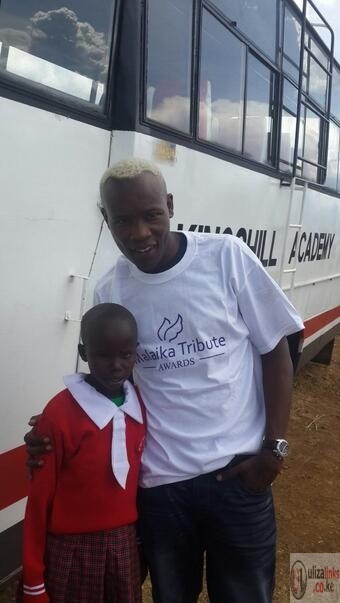 This time Owen has decided to support a young partially blind  girl called Daisy Kangogo by sponsoring her education to study at Kings Hill Academy.
We thank God for Daddy Owen.