Citizen Tv Host/Radio Presenter/Singer Kambua Mathu has in deed come from far in music and her personal life.
This was evidenced last week when she released a throwback of  herself as a baby during those days when one took a picture and it took so long to be given your copy by the photographer.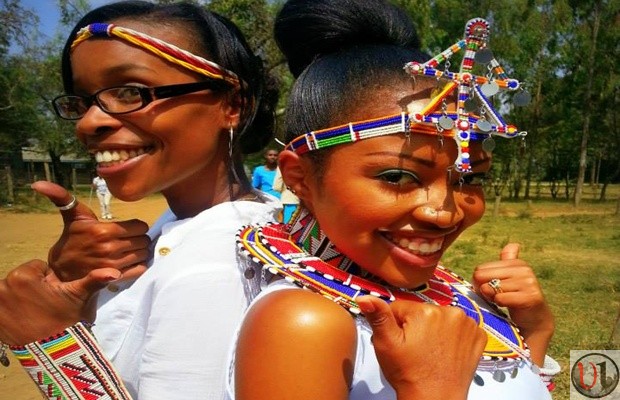 Back then young Kambua Manundu was so innocent to this whole world that she never knew that she was carrying a mango in a photo. Probably that's where she grew fond of mangoes ? but one thing that has been a blessing is that GOD gave her a talent back then that has made her to touch so many life's through her skill in song writing and singing worship music.
See young Kambua below :