A section of christian church leaders in Mombasa County requests the government to provide them with AK 47 rifles following  death of a pastor in county.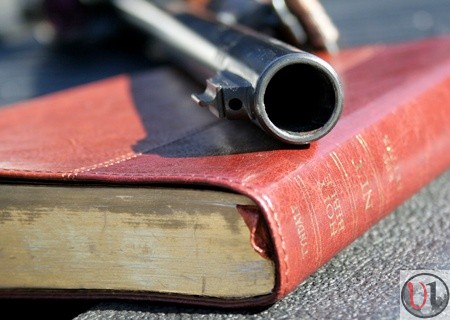 As reported the  pastor was apparently shot dead while he was praying in the church based in Kaloleni village in Mombasa. The news of his innocent death did not go down well with the church leaders in Mombasa thereby making them to strongly come out and ask the government to provide them with guns.
The leaders who were greatly concerned with the rising levels of insecurity on  churches in the county proposed that each church be provided with at least  one AK 47 rifle which be  in the arms of either a pastor or lead usher.
What's your take on this?