Celebrated news anchor Larry Madowo, on NTV and the host of popular show #TheTrend, is mourning the loss of his uncle Pedro Omolo Madowo. Larry Madowo's uncle passed on Sunday 4th October in Arlington, Texas USA after a reported illness at the State.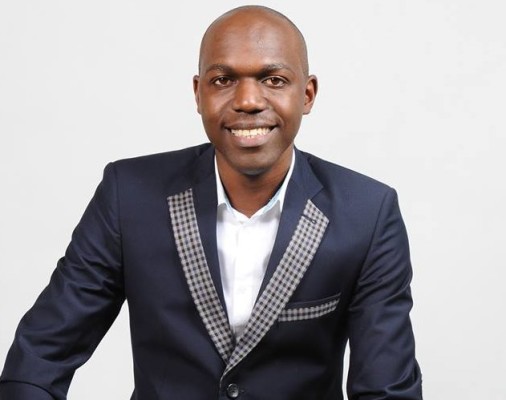 Larry mourned the death of his uncle through a post on his social media accounts by saluting his unlce and asking him to pass his greetings to his late dad :
"So Long Uncle, Say Hello to Daddy. Nind Maber ( Sleep Well)."
The Late uncle will be laid to rest on Saturday 17th October at the family in Barding Siaya County after a funeral service that will be held at Christ the King Church in Embakasi on Thursday 15th October.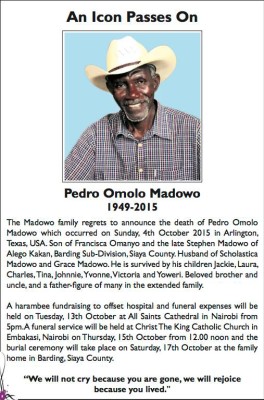 Larry Madowo has been so close to his sister Liz and his relatives after the untimely passing of his parents when still in school.