Mr Googz was famously known in the secular world for some famous hits but it came a time when he had turn the light off and walk in the true light of salvation. Mr Googz is now back, not in the secular industry but in the gospel ministry with a new video called "Redemption".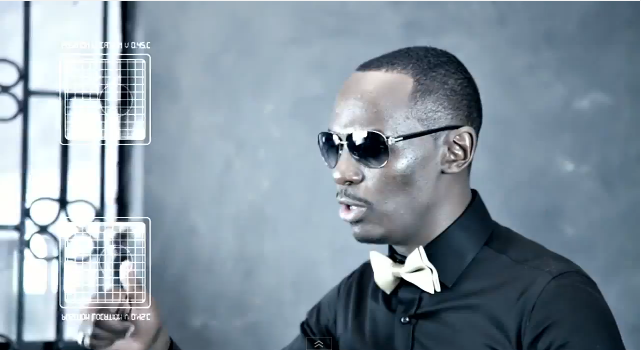 Redemption is a story of how the old secular Mr.Googz got converted, this is vividly articulated in my first three lines of the 1st verse.
"The day dat i made that confession- i saw di light am a different creation- my life took a different turn an His life in mi life is a divine connection"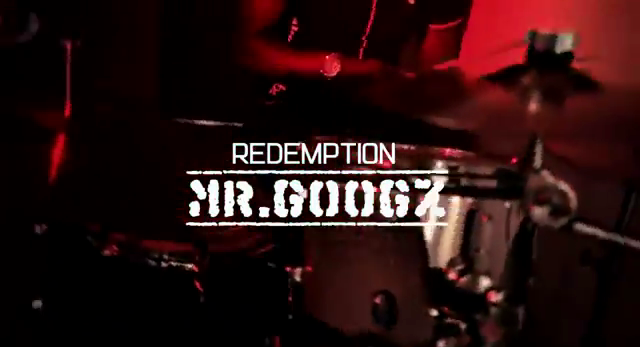 "The song is a an introduction of the NEW me, every word in it is a reality in my life and a firm conviction." Mr Googz revealed after releasing his new song.
WATCH THE VIDEO BELOW :