The Bible speaks of  Worship in most of the books which shows how great our GOD is. In  1 Chronicles 16:23-31 it says :
Sing to the LORD, all the earth; proclaim his salvation day after day.  Declare his glory among the nations, his marvelous deeds among all peoples.  For great is the LORD and most worthy of praise; he is to be feared above all gods.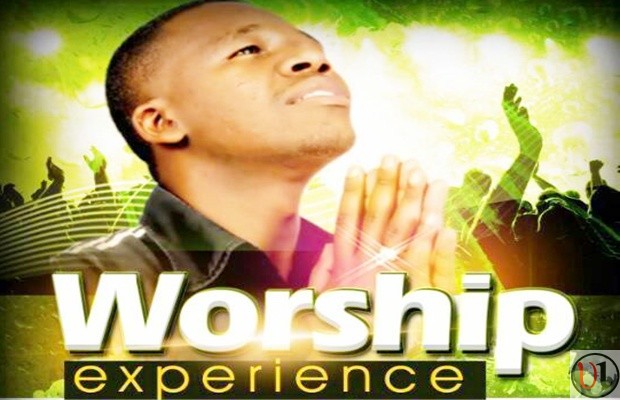 Award winning worship singers will be headlining the Ultimate Worship Experience, an event with the aim of worshiping GOD from start to the climax. Unlike other events the event will be a total worship event as they ascribe to the LORD the glory due his name and worship the LORD in the splendor of his holiness.
The artistes include : Grace Mwai , Paul Mwai , Sara K , Tumaini , Shiru Wa GP and others. The worship event will be held at PCEA St.Andrews (University Way) on 2nd February 2014.