Sammy Dee and Young Wallace seem to have the best combination in video directing since their 1st project a year ago. The two directors have really grown pretty 1st in a short period with each of them running their different companies Clean City Media and Convex Media.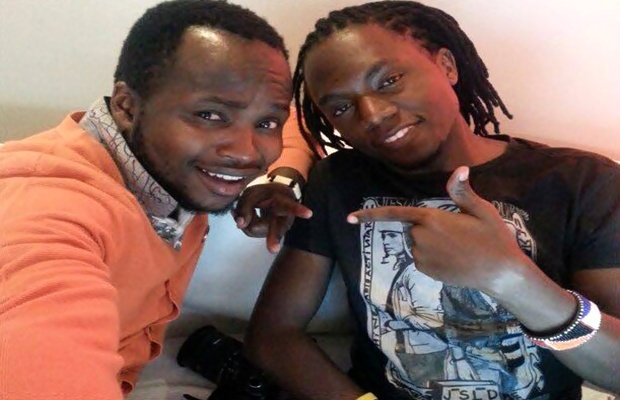 Is it time for these two producers to join hands together and see on how they can share the cost and income of their returns ?
It might be the best decision ever for Young Wallace and Sammy Dee who are barely more than 3 years old in video production. Their creativity can be seen in their two projects for Jimmy Gait "Marungu" in 2013 and "Tam Tam" by Willy Paul and Size 8 recently.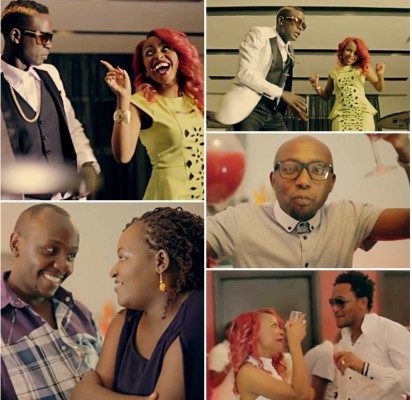 Different video concepts for both videos but it seems whenever they come together they bring something outstanding.
Currently the new video they directed called "Tam Tam" has over 123,000 views in just two weeks showing how big that video will go. The same applies for videos that Young Wallace has produced for Bahati and those Sammy Dee has directed for Size 8 which have really picked up on you tube.
Sammy Dee started his production at Prince Cam Media and later left to start his own company called Clean City Media. This was probably the best decision he ever made as after he left he has won two awards consecutively for video producer of the year.
On the other hand Young Wallace advanced his video shooting skills when he joined Link Video Global of J Blessing to later leave and start his own company Convex Media.
Both directors have learnt from the best which is Prince cam and J Blessing and it is very clear that holding hands together brings a greater effort as exemplified in their two projects.
The next question is what is the best move for them ? To stay together so they can build an empire of video production or stay with their different companies ?
They  say personal interests affect business at times where two heads are involved but with good arrangement these two can take over the video production industry.