With the ongoing investigations by the CID in regards about the Westgate Mall terror attack Mobile Telecommunication CEO's were not left aside.
The Mobile Telecommunication companies on Tuesday 8th October had to record statements and also hold a press conference for the same. The Claim ? CCK claims that the Westgate Mall Terrorists used unregistered sim cards to plan and implement their attack.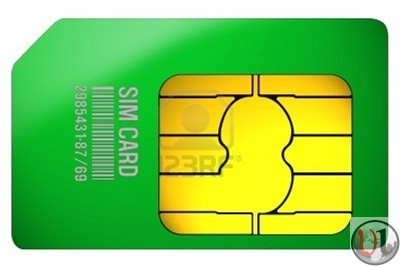 Now Safaricom subscribers were left on the dark on Tuesday at 11pm when phone calls and texts were not going through for like 30 mins. This put a lot of questions and complaints from the Safaricom Subscribers who said when they tried to call and the message they got was that their line was not registered.
This left most of the users clueless with most of them saying that they had originally registered and some say they had an Mpesa account which automatically qualifies one for registration as a subscriber.