This is one of the stories that we got during a recent talk with one of  Kenya's gospel artistes. Is this something that is now going on for a while or its something that just happens and no one listens to?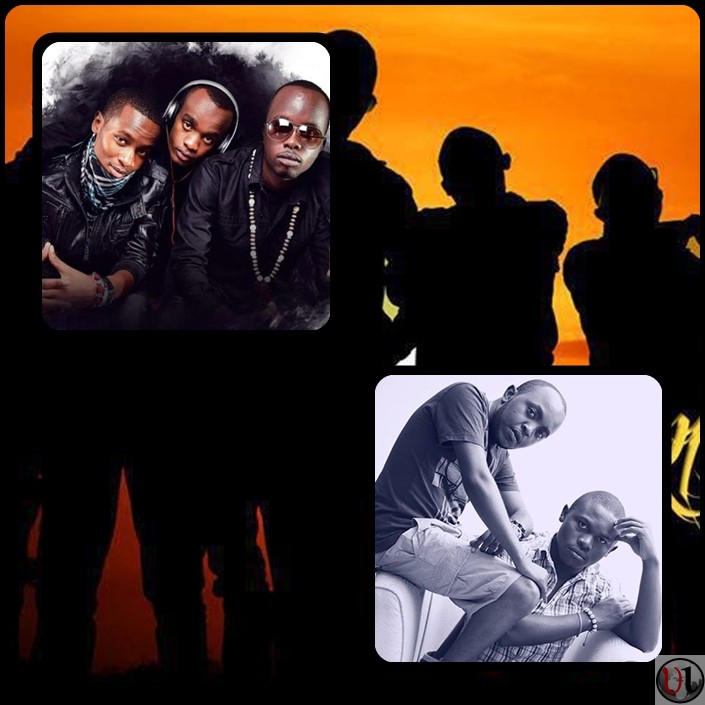 The side of the story we heard is that an event organizer "failed" to pay the agreed amount to some of our Kenyan gospel artistes.
On Saturday, the 17th of August, at an event dubbed 'The Recharge' held at Nairobi Cinema, organized by The Recruit Wing, turned out to be one of such events.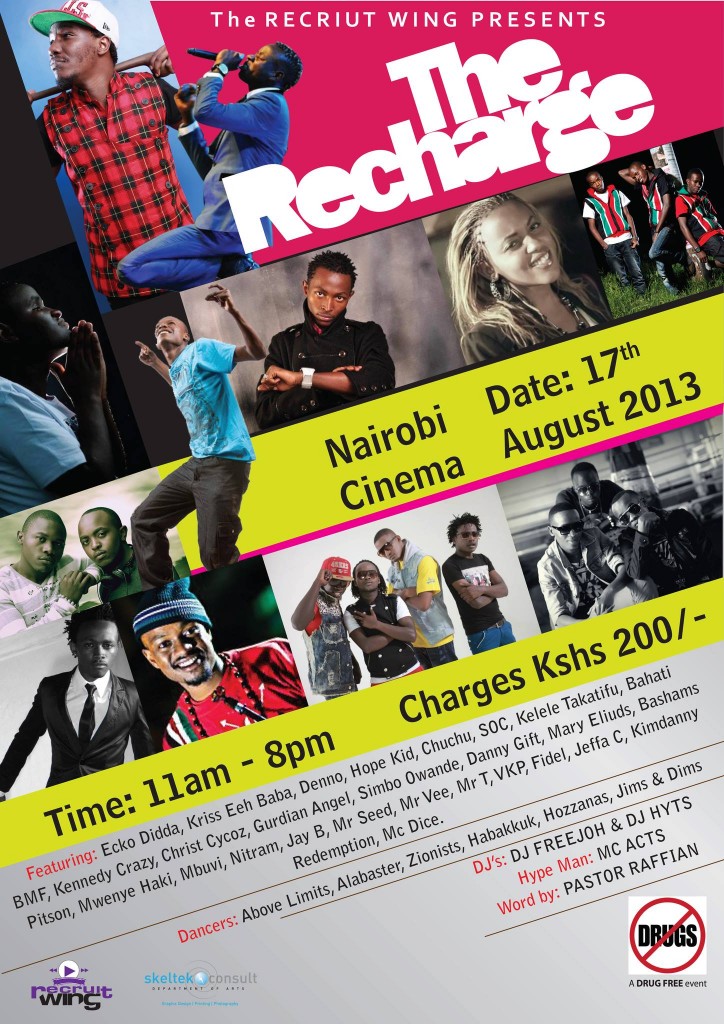 Gospel Artistes
Christ Cycoz, Kelele Takatifu, Kenn Eddy Krezi, S.O.C, Chuchu, Guardian Angel and Son A De Fada
 who had been booked two months prior for an undisclosed amount by
DJ Freejoh,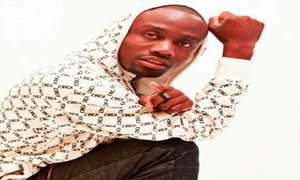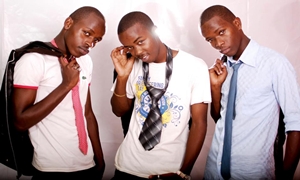 fell victim after showing up for the event, only to be told by the organizers, that they wouldn't be able to pay them the amount agreed upon, keeping in mind that the artistes had cancelled all other events that they had been approached for scheduled on that fateful day.
A scuffle that lasted for almost two hours ensued when the organizer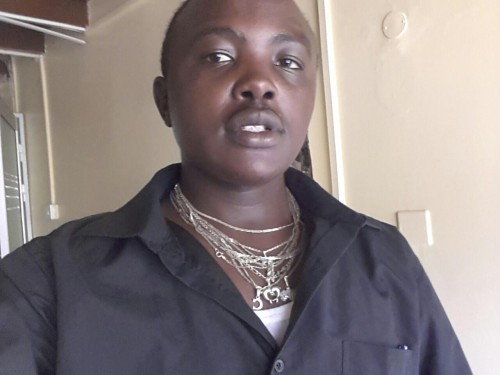 identified as Jeffrey Kamau (pictured) tried to throw a punch at Didi of Kelele Takatifu after they said they wouldn't go on stage before coming to an agreement that would favor both the stakeholders despite the sudden breach of contract.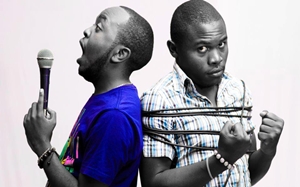 "Hawa watu wamezoea wasanii sana ati juu wameokoka," a fan could be heard shouting a midst the crowd that had gathered.It is evident that such occurrences are not new in the fast rising Gospel Industry, as event organizers use artistes' names in order to hype their events only for them to turn out to be a well-orchestrated HOAX.Fans usually turn out in large numbers only to be disappointed that artiste they saw 'on the poster' was a no-show, not knowing the events that unfold behind the scenes.
"Its not even about the money, its about respect and guys sticking to their word," Ben of Christ Cycoz said.
Whats Your Take??