Sad news we receive at times and we look at how life treats us and we wonder why ? or why me?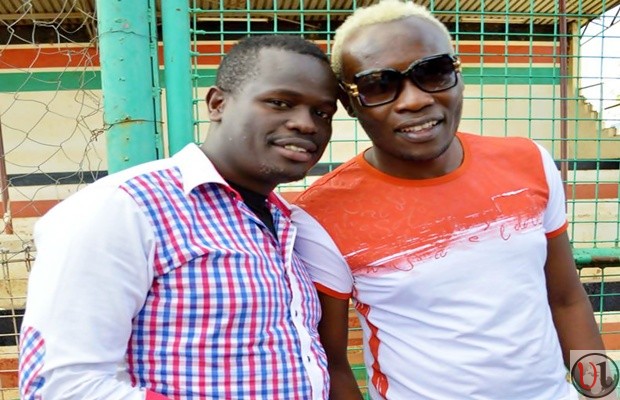 This happened to renown Kenyan gospel artiste Ole Willy known for his song "Moto Bila Moshi" and "Lazaro" usually based in Eldoret but also does his business in Nairobi. Speaking to Uliza Links Ole Willy Said :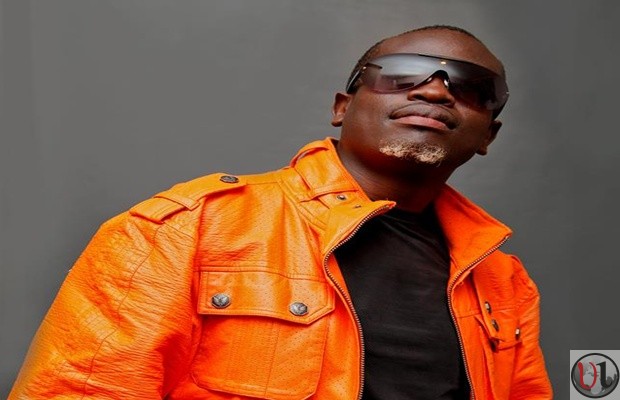 He had just arrived from  Eldoret waiting for Daddy Owen to pick him when he decided to pass by the ATM along the CBD in Nairobi. Little did he know that when he withdrew his amount and left the ATM thugs were trailing him.  A person approached him thinking he was a fan, moments later,he came to notice that this was a great plan to rob him.
3 thugs surrounded him and  robbed him at gun point threatening him if he acted otherwise. The thugs then took from him Ksh.20,000 together with other valuables including his Iphone.  
The good thing is that he is okay and we continue to pray for him in his ministry.
Listen to his new song Maskio Ya Mungu below :