When you work so hard to become an established brand in any industry there will always be on lookers who anxiously wait to prey on your success.
Gospel producer Teddy B who is known for songs such Tam Tam, Asusu , Heshima among others was left mourning on Madaraka day when thugs robbed his house taking away his valuables and studio equipment.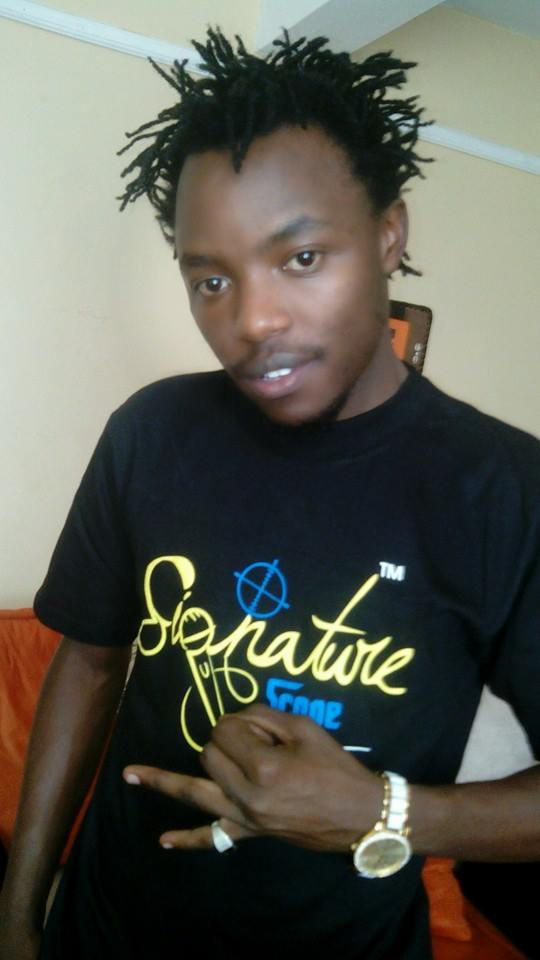 Having started his own company called Signature scope after leaving Jumbo Sounds Teddy B had made a move of establishing his new brand but it seems thugs had seen an opportunity to bring him down. He went online to apologise to all clients whom he has been working with and were waiting for their work.
To all my lovely clients. I wanna inform you that I was Robbed on Madaraka day and some of my valuable things including studio equipments werestolen. I'll keep you posted on any information. People of God will never fall down. God bless you.
The worst of the robbery was Teddy B losing all the data to his esteemed artists clientele whom he had creatively worked with in his studio.