The year of 2014 has been quite emotional as we have lost so many icons in our music ministry. Early this week another gospel singer by the name Elijah Murugami "Ngatho-Ici" passed away on Wednesday 27th August after a bad road accident on Tuesday Night which led to the end 0f his journey as a minister of the gospel.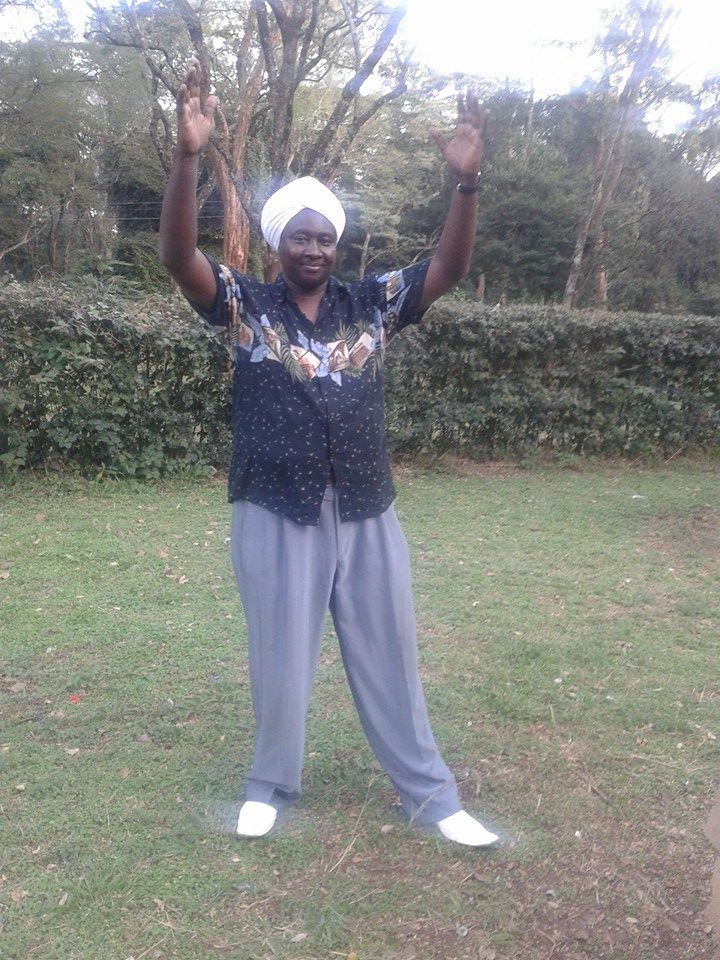 Elijah Murugami was known for his song Ngatho- ICI which made him grace so many platforms in Kenya. He was a good man to hang out with as he had so much love to share through his gospel music.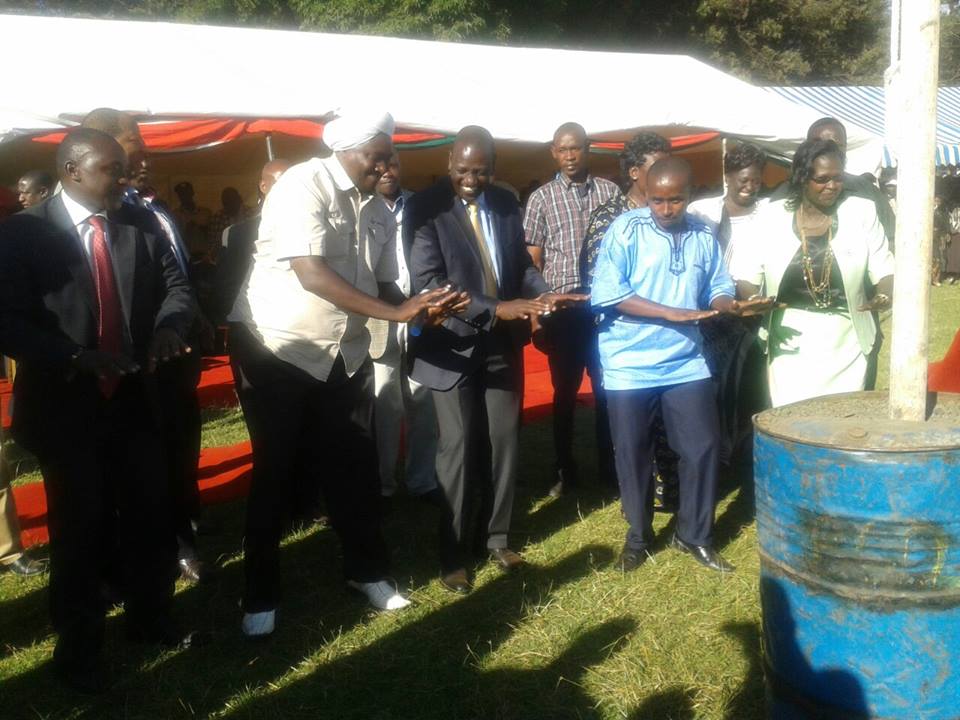 A close friend to  him by the name Elijah Prince whom they did a song with called Ngatho-ICI remix back then in the year 2012 shared of how he will miss his friend by sharing the following statement :
"I have just lost a best friend in my life ELIJAH MURUGAMI. RIP.. am just out of words. will never forget the NGATHO-ICI remix we did together. i just cant believe your gone."
With a captivating voice that is rich and soulful, featuring a brilliant, glorious high range and smooth texture, Elijahs spiritual lyrics have dominated FM radio stations for years.   He is well known for  his interpretation of the Bible with songs.
Last year, local gospel ministers paid homage to gospel great Elijah during the launch of his new VCD, in Nairobi. hosting fellow artists, at St Andrews Church.  The celebrations had attracted gospel music's premier songwriters, recording artists, music industry executives and legends.
Watch below :

We join the family in prayers.