We had reported earlier today of a prayer request submitted by our sister Kambua of her friend's wife who had slept into a coma. We now release to you the sad news that the beautiful
Tina Shighare

is no more having passed away on Friday Evening.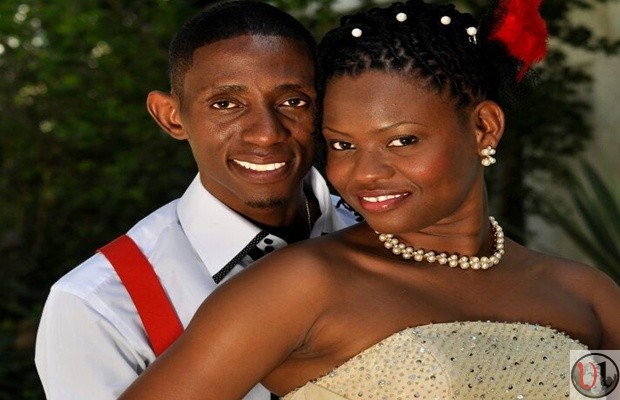 The beautiful lady had a great purpose to pursue life having been married to one humble husband by the name "O'neal Nyanje". O'neal was so hopeful of seeing his wife again back to her usual self having said that she was off the sedatives earlier on Friday.
Later on he was to see her at 4'Oclock in the evening but this was the day when Tina was to pass on. We are saddened by this news as we pray for O'neal and his family.