Kubamba K-Krew's Hypeman Timeless Noel got car-jacked on Monday night while passing by Ngong Road. Timeless who is known for the Jiachilie segement on Kubamba show that comes on Citizen Tv had the misfortune hit him on a day which he didn'texpect.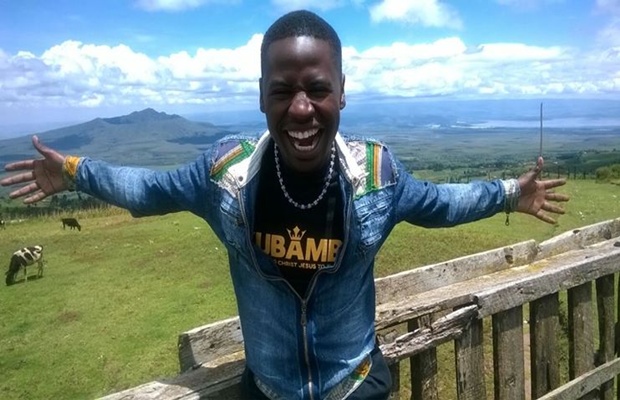 Timeless Noel on Monday night felt the chill of the car-jackers as they demanded valuables he had leaving him with little to count as worth value. The good thing is that Timeless is okay as GOD protected him from the worse that could have happened to him.
Posting on his official page he said : "Yesterday night I was car jacked and stolen almost everything along ngong road. Thank God Im alive. "
May we continue to pray for Timeless Noel and his ministry.