Its with very heavy heart that we share the sad news of
Eric Omondi

, a top comedian in the Kenyan Laugh industry, after he lost his grand mother. His grandmother is very known as

Eric Omondi

speaks of her fondly in his jokes on top comic tv program Churchill Show.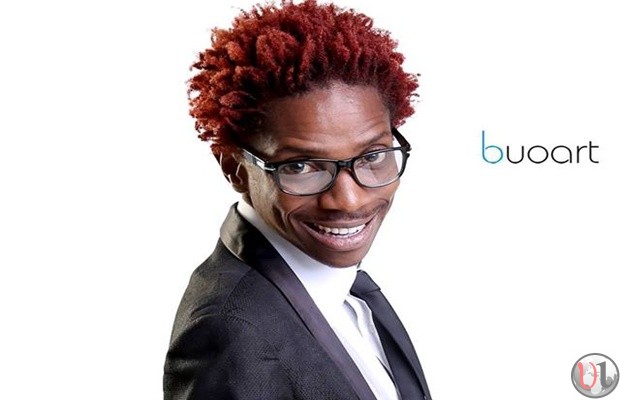 Eric Omondi had to cancel his show to USA as he mourns his beloved grand mother.
Eric stated this
Ladies and Gentlemen this is to officially apologise to all my supporters in the USA I was supposed to travel tonight(Wednesday) for shows in Carlifonia, Houston, DC, Minesota and P.A. I lost my very inspirational grandmother and the burial is this Saturday. We are however rescheduling for a new date in less than a month…its going to be bigger n better. Please keep your tickets if you already have them. Baraka.
May the Lord provide Eric Omondi with the peace he needs.