Award winning gospel singer, Eunice Njeri who is loved by many followers of Christ in Kenya and other parts of the world is truly one blessed lady.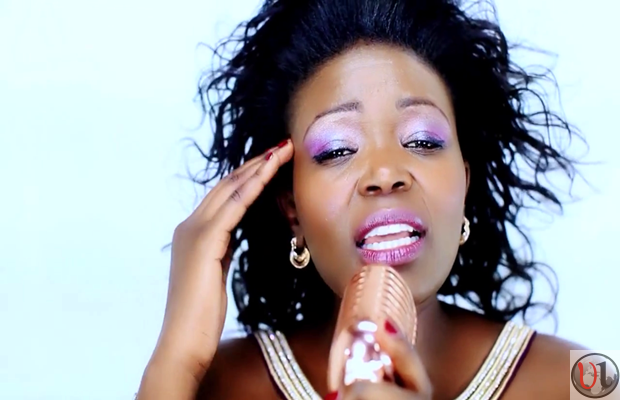 Eunice Njeri seems to not only influence other gospel singers as she has also influenced her cousin to passionately sing gospel music.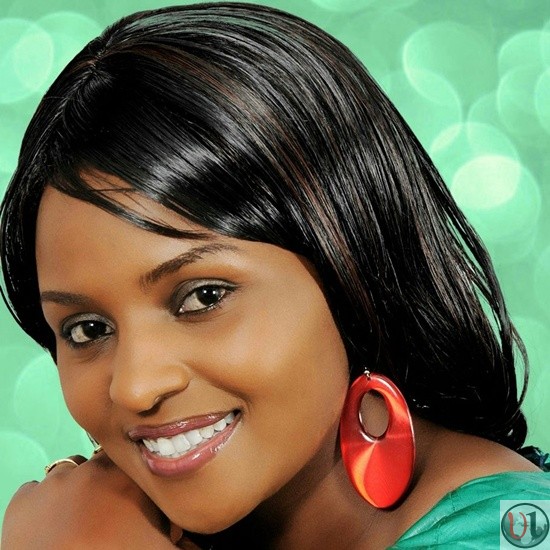 Known to many for her song "Chukua Sifa" Haddasah paul is closely following her cousins footsteps as she spreads GOD's word to many. Having seen her video I was surprised by the heart of worship Haddasah Paul exemplified only to know that she is related to Eunice.
Haddasah Paul started music quite back having recorded a full album before but couldn't be recognized still. Not until she released "Chukua Sifa" that opened doors for her and now she is passionately pursuing her booming career.
It runs in the family we must say and GOD has blessed the family of Eunice Njeri.